This Tuesday (29), Maurício Tolmasquim, coordinator of the Mines and Energy working group, spoke to CNN Brasil about the main priorities of the government of President-elect Lula, with regard to the energy sector.
He, who is one of those quoted to head the Ministry or important positions in the second echelon of the new government, said that the team is making a diagnosis of the sector to present the emergency actions that will be proposed in the first 100 days of the new Lula government.
Regarding the value of fuels, Tolmasquim stated that so far nothing has been discussed regarding Petrobras' pricing policy. "Of course, it was already announced during the campaign that the government [Lula] will have a price policy for the country, but this does not affect Petrobras' policy", he explained.
According to the coordinator, the state-owned company's policy is defined by the executive board and its council.
Regarding the oil company's refining capacity, Tolmasquim emphasizes that it is essential for the country to be energy independent and not be at the mercy of external price shocks.
"Brazil must have enough refining to provide and supply products for the domestic market. Today, we are self-sufficient in oil, we export the crude product, but when there is a problem, some price shock, the country is vulnerable because we do not refine all the oil that is necessary to supply the domestic market", he pointed out.
Tolmasquim added that the group is not considering any measure of a bitter nature. "The idea is to make Petrobras an energy company, to include Petrobras in the energy transition issue. All the major oil and gas companies in the world are following this path, having goals to decarbonize their processes, and Petrobras is far behind in this regard".
Check out the full interview in the video above.
Source: CNN Brasil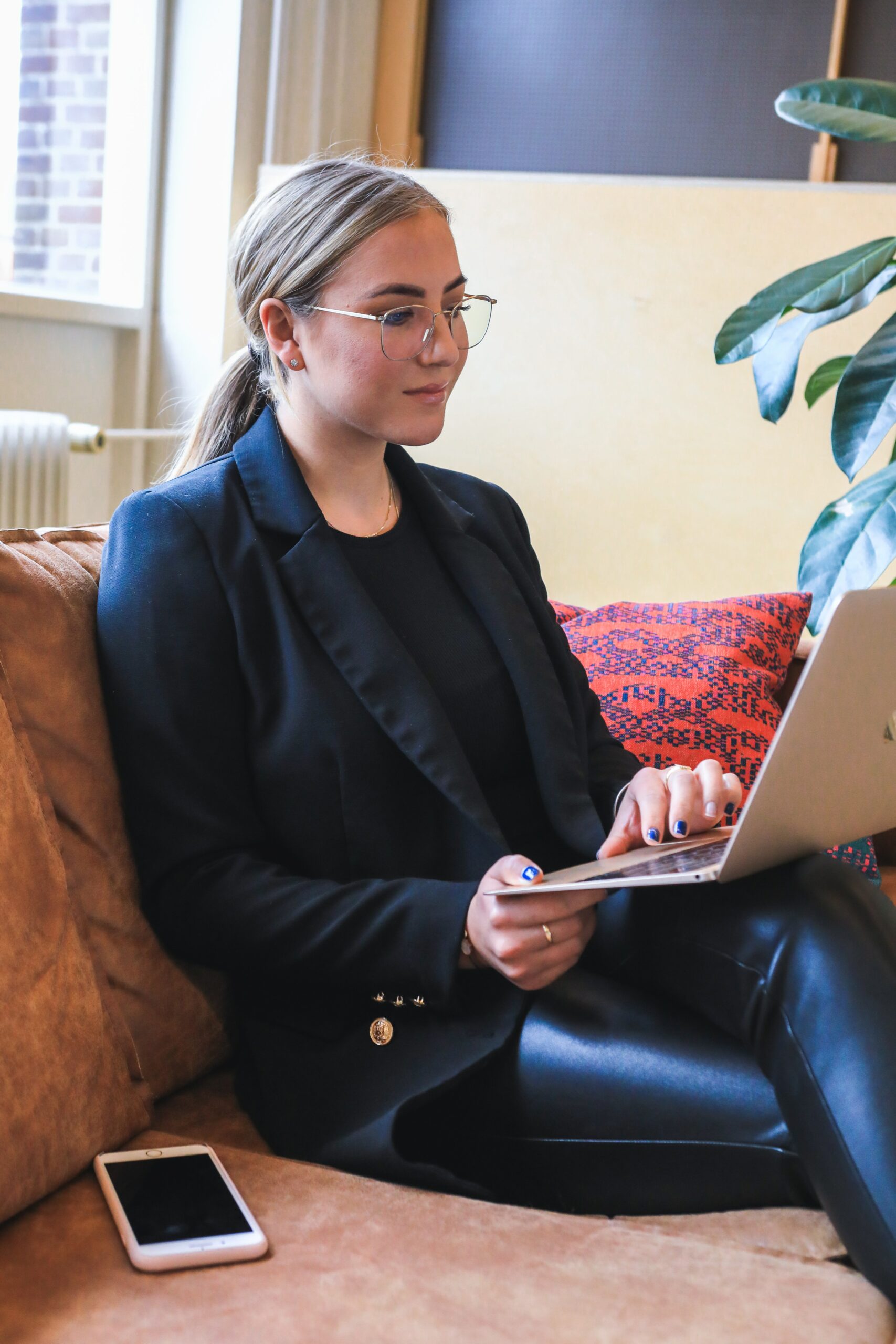 A journalist with over 7 years of experience in the news industry, currently working at World Stock Market as an author for the Entertainment section and also contributing to the Economics or finance section on a part-time basis. Has a passion for Entertainment and fashion topics, and has put in a lot of research and effort to provide accurate information to readers.