A Brazilians' search for air tickets to Japan in 2023 increased by around 135% compared to last year.
The data is from a metasearch search Kayak , which took into account the demand for round-trip flights from the main airports in Brazil to the main Japanese destinations between January 1st and August 10th of this year. For travel dates, the period from January 1st to December 31st of this year was considered.
It is worth remembering that from September 30th the visa exemption between the two countries . Like this, Brazilian travelers can visit Japan without needing the document – the same measure applies to Japanese travelers arriving in Brazil.
The exemption applies to Brazilians and Japanese holders of a common passport traveling for a period of up to 90 days. From the stipulated date, the agreement is initially valid for three years.
Most searched Japanese cities
According to the Kayak survey, Tokyo It is the most searched Japanese city among Brazilians this year. The search for the Japanese capital increased 134.5% compared to 2022. According to metasearch, the average price of tickets to the destination is around R$6,129.
Second comes Osaka , which recorded a 135.69% increase in metasearch searches compared to last year. The average price of tickets to the city is around R$7,000.
Nagoya appears in third place among the Japanese cities most searched for by Brazilians, with an increase of 31.54% in searches. The average price of tickets to travel to the city costs R$6,722.


Source: CNN Brasil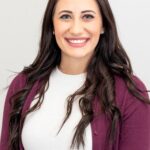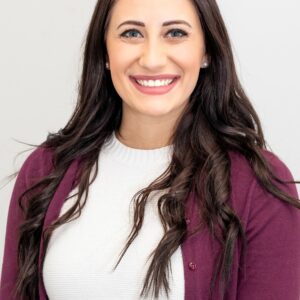 Johanna Foster is an expert opinion writer with over 7 years of experience. She has a reputation for delivering insightful and thought-provoking articles on a variety of subjects. Her work can be found on some of the top online news websites, and she is currently lending her voice to the world stock market.