- Article Top Advertisement -
Before the beginning of the legislative year, the Ministry of Finance has already started talks with Congress for the approval of the tax reform. This Tuesday (17), the Secretary for Economic Reforms, Bernard Appy, met with Deputy Baleia Rossi (MDB), author of PEC 45, and with Deputy Aguinaldo Ribeiro, rapporteur of the tax reform proposal being processed by the National Congress. .
Rossi told the CNN that the meeting had the objective of demonstrating interest in tax reform, so that it can move quickly in Congress. "Delivering a reform that produces tax justice, simplification and that means job and income generation, is the main objective of the reform that is being processed in the Chamber and in the Senate" said the deputy.
- Article Inline Advertisement 1-
According to the deputy, the tax reform proposal that should be presented to Congress still does not have a defined rapporteur. Rossi also stated that Appy should meet with Senator Roberto Rocha, who worked for the approval of the proposal in the Senate.
Baleia Rossi's proposal was designed by Appy, which was presented in 2018. The project proposes the creation of a single tax on the consumption of goods and services, the IBS. It is a value-added tax, which would replace PIS, Cofins, IPI, ICMS and ISS. The collection would be centralized and then distributed among the federal, state and municipal governments.
The deputy also confirmed Haddad's speech in which the government will focus on the reform of consumption taxes. The idea is to slice up the proposals, and leave the income reform for a second time.
"Both PEC 45 and PEC 110 talk about consumption taxes, so other matters must be considered, but this first moment we are going to talk about consumption taxes. About income, there is a second moment." In Davos, Finance Minister Fernando Haddad said that the second part of the reform should be in the second half of 2023.
Finally, the deputy said he was optimistic about the possibility of approving the reform. "When the Chamber, Senate and Ministry of Finance work together, it gives us the certainty that the project will get off the ground." concluded Rossi.
Source: CNN Brasil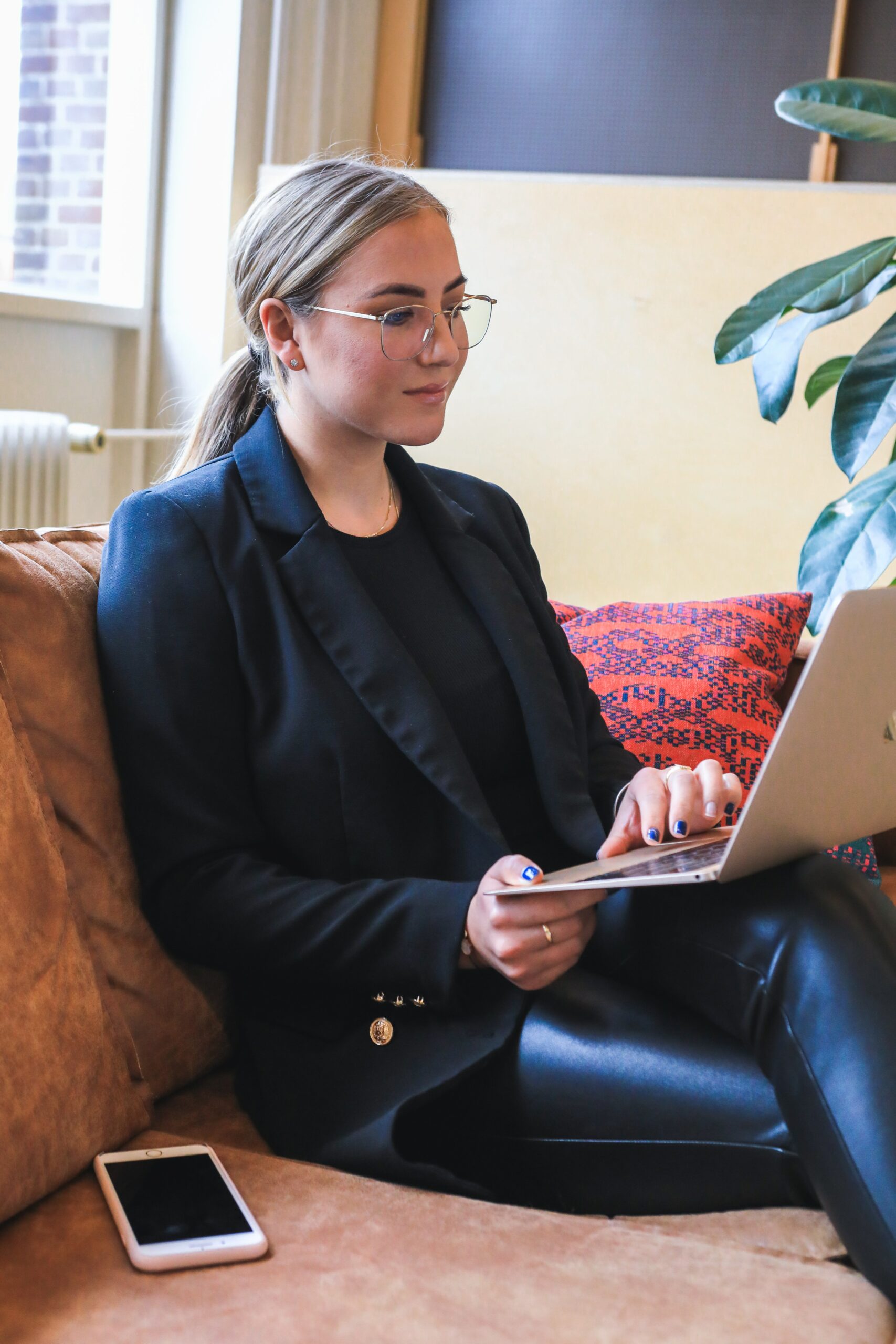 A journalist with over 7 years of experience in the news industry, currently working at World Stock Market as an author for the Entertainment section and also contributing to the Economics or finance section on a part-time basis. Has a passion for Entertainment and fashion topics, and has put in a lot of research and effort to provide accurate information to readers.
- Article Bottom Advertisement -