- Article Top Advertisement -
The trio of Americanas shareholders published a note, this Sunday (22), in which they say they were not aware of the company's accounting inconsistencies that led to the company's billionaire deficit.
See below the note released by Jorge Paulo Lemann, Marcel Telles and Carlos Alberto Sicupira:
- Article Inline Advertisement 1-
On January 11, 2023, by means of a "material fact", Americanas SA made public the existence of significant inconsistencies in its accounting. Since then, always with transparency and immediacy, several efforts have been made to correctly deal with the challenges facing the company today. We use that same clarity to clarify categorically and for the sake of the truth that:
1) We were never aware of and would never admit any accounting maneuvers or dissimulations in the company. Our performance has always been guided, over decades, by ethical and legal rigor. This was decisive for the position we reached in a lifetime dedicated to entrepreneurship, creating jobs, building businesses and contributing to the development of the country.
2) Americanas is a century-old company and for the last 20 years it has been managed by executives considered to be qualified and of unblemished reputation.
3) We had one of the largest and most respected independent auditing firms in the world, PwC. She, in turn, made regular use of circularization letters, used to confirm Americanas' accounting information with external sources, including the banks that operated with the company. Neither these financial institutions nor PwC ever reported any wrongdoing.
4) Therefore, like all other shareholders, creditors, customers and employees of the company, we firmly believed that everything was absolutely right. 5) The company's independent committee will have all the conditions to investigate the facts that resulted in the accounting inconsistencies, as well as to evaluate the eventual break of symmetry in the dialogue between the auditors and the financial institutions.
6) We once again express our commitment to full transparency and total collaboration in everything within our power to clarify all the facts and circumstances.
7) We deeply regret the losses suffered by investors and creditors, remembering that, as shareholders, we were affected by losses.
8) We reaffirm our commitment to work for the recovery of the company, as soon as possible, focused on guaranteeing a promising future for the company, its thousands of employees, partners and investors, and on reaching a good understanding with creditors.
Source: CNN Brasil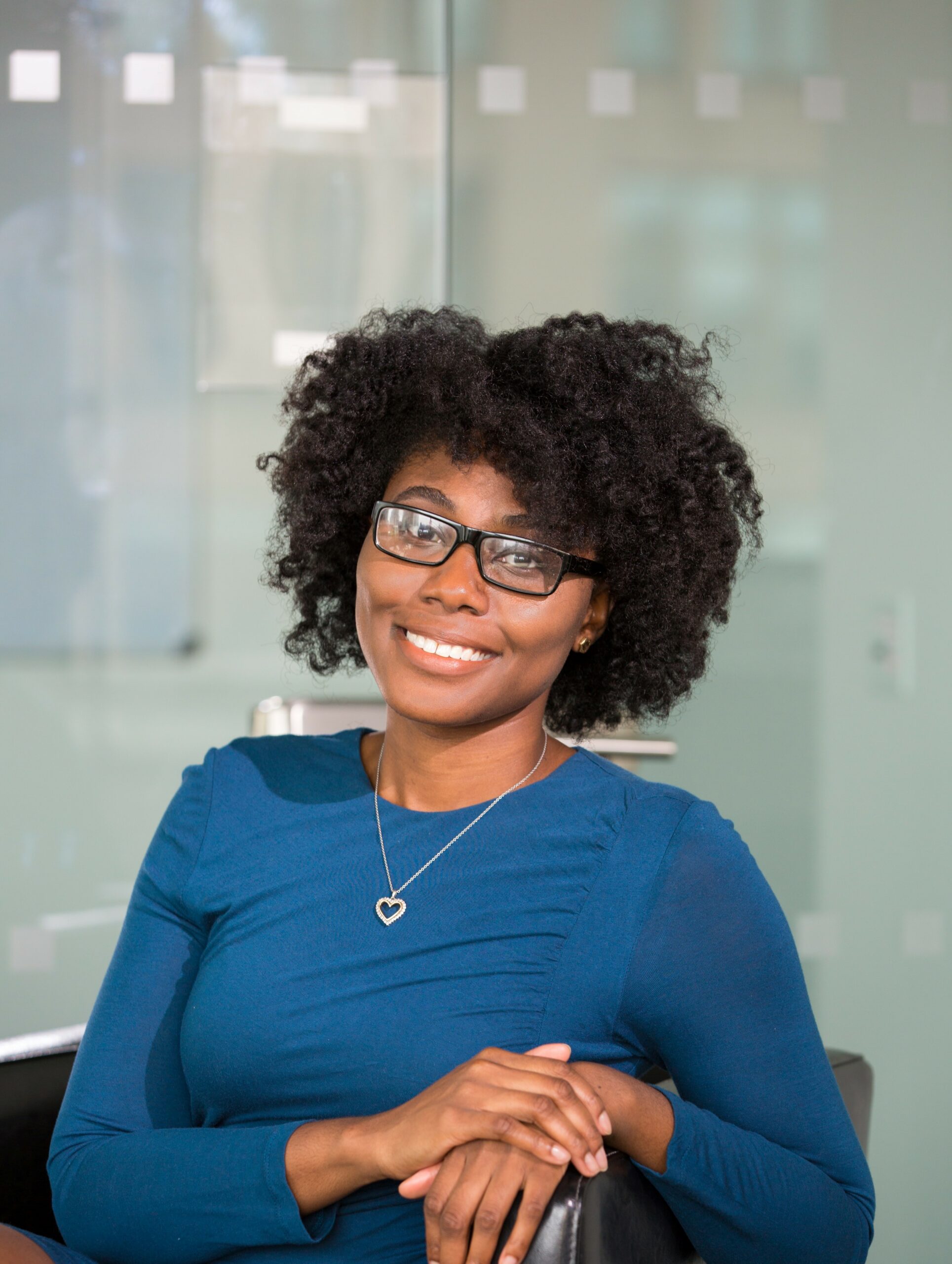 I am an experienced journalist, writer, and editor with a passion for finance and business news. I have been working in the journalism field for over 6 years, covering a variety of topics from finance to technology. As an author at World Stock Market, I specialize in finance business-related topics.
- Article Bottom Advertisement -