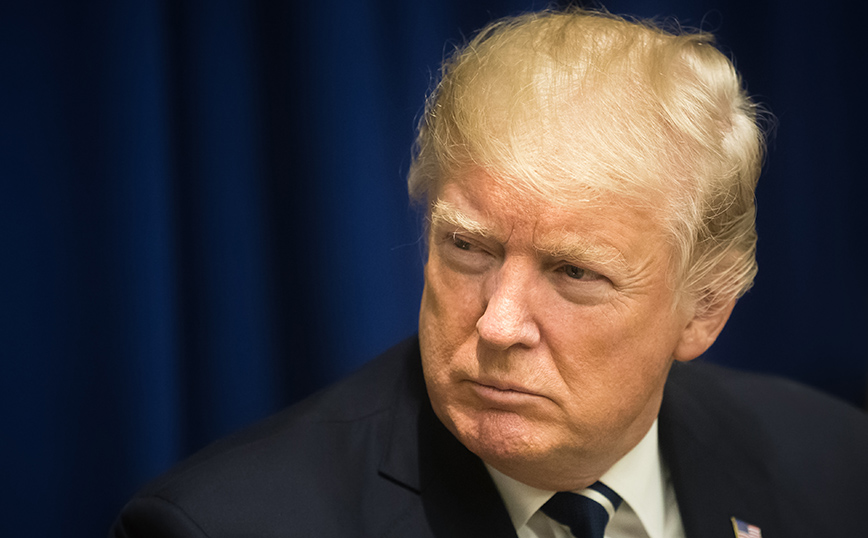 The last ones presidential elections in the US were marked by his statements Donald Trump and of his followers, that "the victory was stolen" by Joe Bidenwith an American journalist revealing the background of that period.
Specifically, the Maggie Haberman New York Times reporter who covered Trump's campaign before he was elected in 2016, in the new book he wrote, reported that the former president was adamantly refusing to leave the White House.
"I'm not going to leave" and "we're not leaving, how do you leave when you've won the election?" he told associates, according to Haberman, based on what the cnn.com.
In fact, Trump reportedly said "they stole my victory" and asking the staff what they should do after Biden's victory. "He kept falsely claiming that he won the election and that his victory was stolen. He even asked everyone what to do from now on, even the servant who brought him Diet Coke when she pressed a red button in the Oval Office," she writes in her book.
As CNN reports, the refusal to leave the presidential residence is unprecedented in American history. Only Abraham Lincoln's widow had remained in the White House for about a month after her husband's assassination in 1865, but she was not president.
Source: News Beast