Former President Donald Trump allegedly kept confidential documents in various places at his Mar-a-Lago resort, including a public ballroom, a bedroom and even a bathroom.
According to the indictment against Trump released on Friday (9), the Florida resort hosted more than 150 social events, including weddings, movie premieres and fundraisers between January 2021 and August 2022, when the FBI executed a court-approved search of the premises for documents.
While the Secret Service protected Trump and his family after he left office, the agency was not responsible for the boxes or contents, nor did Trump say the classified documents were at Mar-a-Lago, the indictment states.
Some classified documents contained information about US defense and nuclear capabilities that required special handling, according to the indictment.
Initially, some of the boxes were stacked on the stage of the Salão Branco e Dourado in Mar-a-Lago, according to the indictment. Prosecutors describe the ballroom as a space where "events and meetings took place".
hide or destroy
Prosecutors allege that Trump took several steps to obstruct the investigation into the handling of classified documents, according to the federal indictment. The former president recommended that his attorney tell the Justice Department that he did not have the documents requested by the subpoena, prosecutors say in the indictment.
Furthermore, he claims, Trump instructed his adviser Walt Nauta to move documents to hide them from Trump's own lawyers and FBI agents, and even suggested his lawyer "hide or destroy the documents" requested by the subpoena.
"The purpose of the conspiracy was for Trump to keep confidential documents that he had taken from the White House and hide and conceal them from a federal grand jury," the indictment read.
(With information from Kara Scannell)
Source: CNN Brasil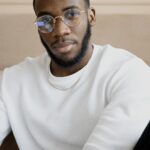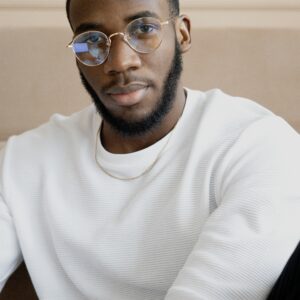 Bruce Belcher is a seasoned author with over 5 years of experience in world news. He writes for online news websites and provides in-depth analysis on the world stock market. Bruce is known for his insightful perspectives and commitment to keeping the public informed.