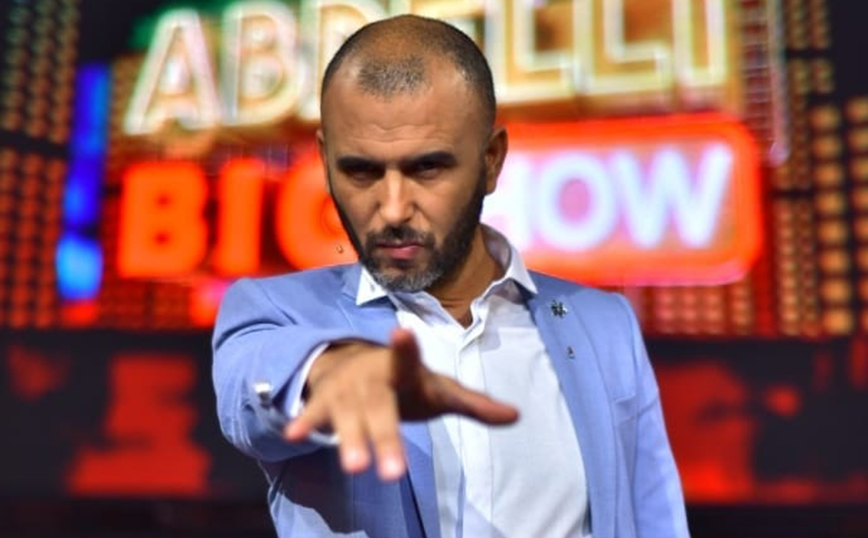 Reactions caused to Tunisia the intervention of the police in a performance by the popular comedian Lotfi Abdelli, on the grounds that "offended good manners». There are not a few social media users who expressed fears about her return censorship as in the days of the dictator Ben Ali.
The 52-year-old comedian and actor took part on Sunday at a festival in the city of Sfax, when police officers were disturbed by a scene in which Abdelli criticized the authorities,jabbing the middle finger several times.
Police officers came on the scene and they tried to stop the show for good. But the popular comedian refused to quit the show, which he eventually managed to complete.
Then, citing eyewitnesses, denounced the "hostile" behavior of "three police officers", whom he accused of throwing water bottles at him.
To justify their behavior, a police union today shared on its Facebook page the scene that caused the tension, asking "Sorry" who published such "nonsense». Two police officers filed a complaint against Abdelli, as a Tunisian interior ministry official told AFP.
On social media, many Tunisians criticized the police's attitude and expressed fears of a return to "dark times", when satirical shows and broadcasts were banned.
The Union of Journalists of Tunisia (SNJT) denounced attacks against its members who were filming the police intervention.
Source: News Beast