Anger prevails in Turkey, after the EU's clear reaction to Erdogan's plans to achieve recognition… through the pseudo-state's back door.
The European Union rejects the statements made by Turkey "regarding the acceptance of the Turkish Cypriot separatist entity, the so-called, internationally unrecognized, 'Turkish Republic of Northern Cyprus' as an observer in the Organization of Turkic States", the representative of the Commission for Foreign Affairs, Peter Stano, said in a written statement.
According to a report by Turkey's state-run Anadolu news agency, Turkey's foreign ministry issued a statement "rejecting an EU statement in which the bloc expressed concerns about the TRNC's admission to the Organization of Turkish States as an observer member."
As mentioned in the declaration of the summit (of the Organization of Turkish States), the Turkish Cypriots are an integral part of the Turkish world, it is their natural right to establish and develop relations with the Turkish states in every field.
The EU's efforts to prevent the Turkish Cypriot people from becoming a respected member of the international community are incompatible with good will and also once again clearly reveal the hypocrisy of the Union, which has been captured by the evil policies of the Greek Cypriot administration and Greece.
A just, lasting and sustainable settlement on the island of Cyprus can only be achieved after a process, which will begin with the reaffirmation of the inherent sovereign equality and equal international status of the Turkish Cypriot people, which have been usurped since 1963.
The international community must abandon its attitude of seeing the Greek Cypriot side as the sole owner of the island and recognize the TRNC.
Turkey, by all means, will continue to stand by the TRNC and be the voice of the Turkish Cypriots on all international platforms.
Source: News Beast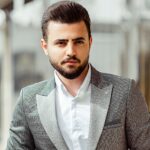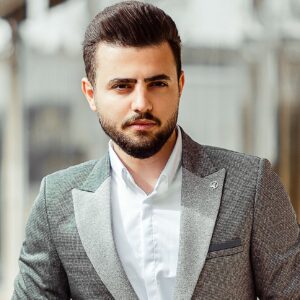 I'm Robert Neff, a professional writer and editor. I specialize in the entertainment section, providing up-to-date coverage on the latest developments in film, television and music. My work has been featured on World Stock Market and other prominent publications.