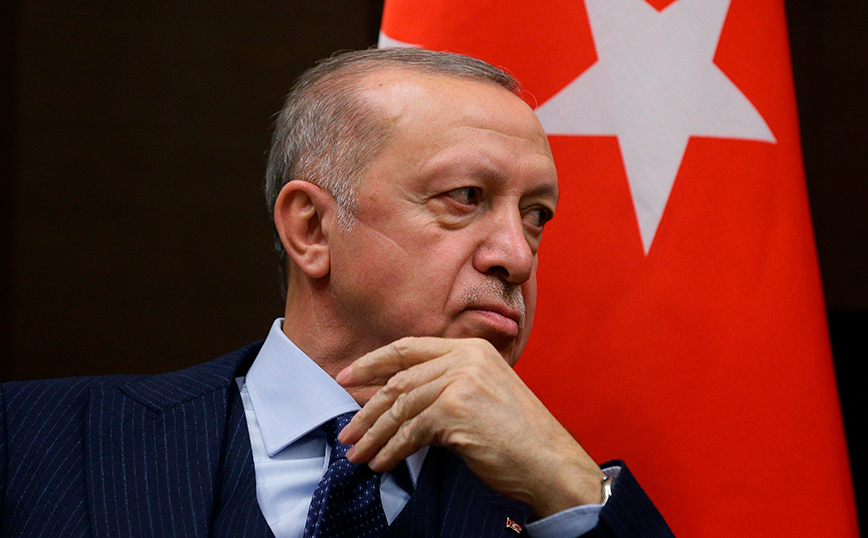 Turkey will reconsider a 2004 decision to abolish the death penalty, the justice minister said today, following a reference to President Erdogan's sentence in connection with this week's forest fires.
The death penalty was abolished by the Constitution during the first years of government Erdogan. But following the recent fire at the Marmaris tourist resort, Erdogan said tougher sentences were needed.
Authorities have said a detainee in connection with the fire confessed to causing it. Authorities announced today that the fire in Marmadida has been brought under control.
After visiting the site of the fire yesterday, Erdogan said the punishment for arsonists should be "intimidating and if that requires the death penalty, then it will be the death penalty."
Speaking to reporters today in Agri, eastern Turkey, Justice Minister Bekir Bozdag described the presidential comments as "instructions for us".
"We have started processing it in the ministry," he said, adding that the current punishment for arsonists is a 10-year prison sentence and increases to a possible life sentence if arson is part of organized crime.
The first fire of the summer in the country started on Tuesday.
Interior Minister Suleiman Soilou said on Thursday that the detainee admitted to setting the forest on fire out of desperation due to family problems..
Forest Minister Vahit Kirisci said yesterday that 88% of forest fires in Turkey were caused by humans.
Source: News Beast