The episode is likely to rekindle tensions between Greece and Turkey. The Turkish exploration vessel Oruc Reis will be in the eastern Mediterranean "from October 12 to 20" in the area where it was in August and September, the Turkish navy announced on Sunday. It will operate activities in the region, including south of the Greek island of Kastellorizo.
The announcement comes just a week after talks between Greece and Turkey, on the sidelines of a summit in Bratislava. The two countries had notably undertaken to organize bilateral discussions on their dispute in the Eastern Mediterranean. Athens immediately condemned the dismissal of the Turkish exploration vessel, calling it a "direct threat to peace and security in the region".
An area rich in natural gas
Athens and Ankara have indeed experienced a month of great tension after the deployment by Turkey, from August 10 to mid-September, of this seismic boat, escorted by warships, to carry out explorations off the Greek island. from Kastellorizo, 2 km from the Turkish coast, an area potentially rich in natural gas.
Oruc Reis had returned to the Turkish coast last month in what many hoped was a sign of de-escalation to resolve this crisis. Turkish President Recep Tayyip Erdogan then declared that this withdrawal was intended to give diplomacy a chance. But Turkish officials also explained that the ship was just going to perform scheduled maintenance, and that it would return to the Eastern Mediterranean to continue its work.
Failure of negotiations
Greece claims power over the waters surrounding this Greek island, but Turkey rejects its rule, insisting that it has more extensive rights in the eastern Mediterranean due to its longer coastline. Hope was reappeared when Ankara and Athens agreed to conduct negotiations last month, especially following German- led diplomatic efforts to defuse the crisis.
Discussions had been delayed since 2016 and were supposed to resume in Istanbul but no date was ever given. At a summit earlier this month, the EU threatened Ankara with sanctions if Turkey fails to halt energy exploration activities in waters claimed by Cyprus and Greece.
German Foreign Minister Heiko Maas is due to travel to Ankara on Wednesday for a meeting in which the issue of the Eastern Mediterranean will take center stage.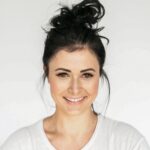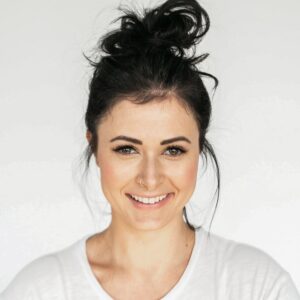 With 6 years of experience, I bring to the table captivating and informative writing in the world news category. My expertise covers a range of industries, including tourism, technology, forex and stocks. From brief social media posts to in-depth articles, I am dedicated to creating compelling content for various platforms.