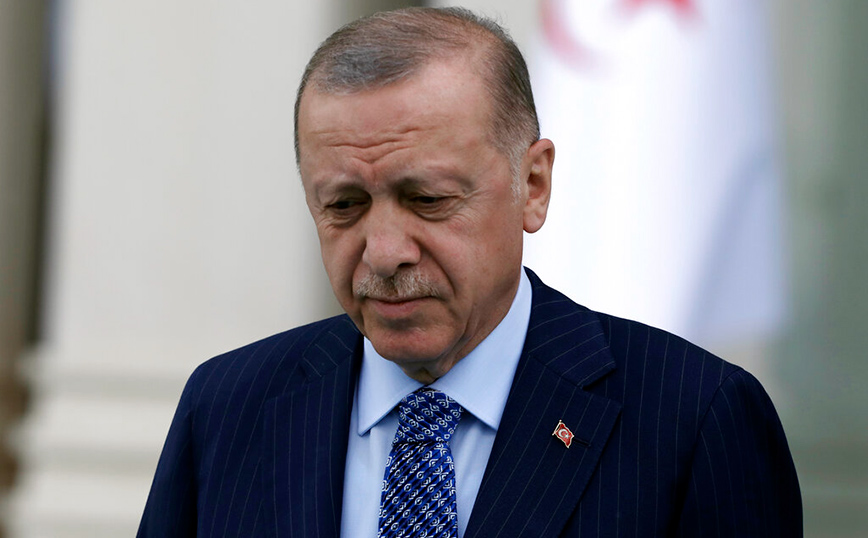 Scenarios for his health Recep Tayyip Erdogan triggered the postponement of his scheduled speech in Bursa, with local MPs reporting that he felt suddenly unwell.
In fact, the AKP MP, Refik Ozen, became more specific, speaking of "common cold"adding that "the health of our president is more important than anything else". However, so far, there is no official announcement from the Turkish presidency.
In the meantime, according to what ERT broadcasts, rumors are circulating on Turkish social media that Recep Tayyip Erdogan suffered partial paralysis on the left side of the face however, nothing of the sort has been confirmed so far.
For the speech of its president Turkey, Bursa was prepared and decorated with flags, the parking lots were empty and the streets were green. The expenses and all the preparations are said to have amounted to 2.5 million Turkish Lira. (145,000 euros).

Source: News Beast