Turkish annual inflation rose to a new 24-year high of 83.45% in September, according to official data on Monday, after the central bank surprised markets by cutting rates twice in the past two months.
Inflation has increased since last fall, when the lira fell after the central bank gradually cut its policy rate in an unorthodox easing cycle championed by President Tayyip Erdogan.
On a monthly basis, consumer prices rose by 3.08%, Turkey's Statistical Institute said, against a Reuters poll forecast of 3.8%. On an annual basis, the expectation was for an increase of 84.63%.
That was the highest annual reading since July 1998, when it stood at 85.3% and Turkey struggled to end a decade of chronically high inflation.
September inflation was driven by transport prices, which soared nearly 118% year-on-year, while food and non-alcoholic beverage prices rose 93.05%.
The central bank has cut its key rate again by 200 basis points to 12% in the past two months, going against a global cycle of monetary tightening despite a sustained rise in inflation, rising energy prices and the lagged effect of the decline in lira.
(Reporting by Berna Suleymanoglu and Halilcan Soran)
Source: CNN Brasil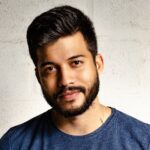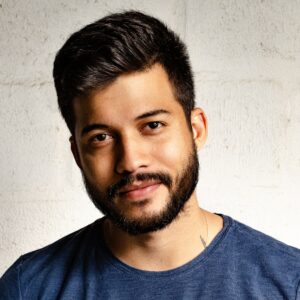 I am Joe Jameson, author of World Stock Market. I have a fascination with the stock market and how it affects our world. I enjoy writing about my findings and hope to help others understand this complex system.