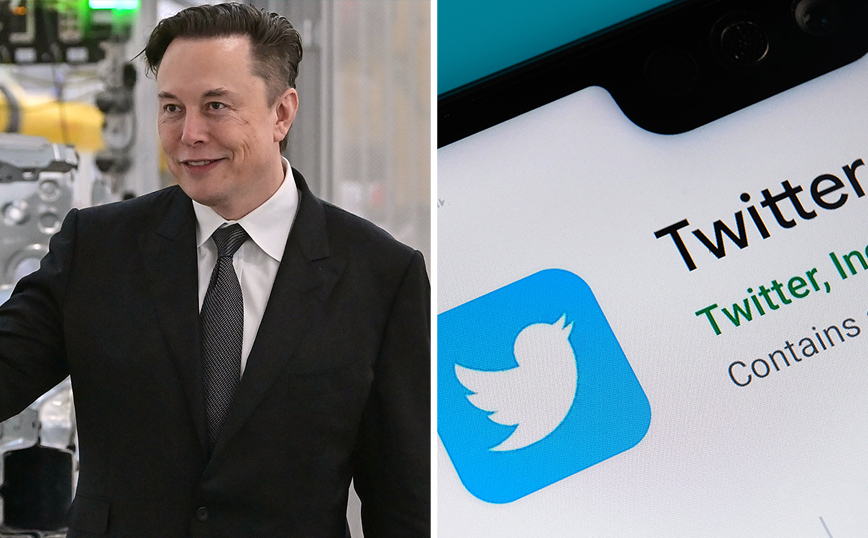 H Twitter rejected his claims Elon Musk that was tricked into signing a deal to acquire the social networking platforms, arguing that these claims are absurd and contrary to reality.
Musk went ahead with the above claims in a lawsuit filed last Friday and which was made public yesterday.
"According to Musk, the billionaire founder of several companies advised by Wall Street bankers and lawyers, he was duped by Twitter into signing a $44 billion takeover deal. This story is absurd and contradicts the facts" according to a court document released yesterday by Twitter.
The filing of court documents by Twitter is the latest episode in a case that is developing into a very serious legal confrontation between the richest man in the world and the mentioned social networking platform.
THE Twitterbased in San Francisco, is lobbying to end a period of uncertainty lasting for months regarding her fate, as well Musk is trying to walk away from the buyout deal, claiming that was misled about the fictitious profiles of users of the social networking platform.
Musk, as APE-MPE reminds, offered to buy Twitter for $54.20 per share in April; stating that he believed in the dynamics of its evolution into a global platform of free speech.
However, his intentions changed when the company's stock price fell, compared to their price under the purchase agreement. So Musk began to express skepticism about the company's position that fictitious user accounts represent less than 5% of its total users.
Musk sought to back out of the deal on July 8 without paying the $1 billion required for such a development, citing Twitter's failure to provide details about the fictitious accounts.
Twitter filed a lawsuit against him four days later. The company accused Musk of undermining the deal because it no longer served his interests, bringing the company into disrepute and hurting its shareholders.
A trial has been scheduled for this case, which will take place on October 17.
A spokesman for Musk did not immediately respond to a request for comment.
Source: News Beast