Tyra Banks is one of the legends of the modeling world. In addition to his editorial work due to which he appeared on the covers of magazines such as Vogue, SHE, Harper's Bazaar, Cosmopolitan and Sports Illustrated, she walked for the most exclusive brands, such as Chanel and Yves Saint-Laurent. Today it is best known for its reality-show, America's Next Top Model, where several girls compete for a chance to venture into the world of modeling.
On December 4, the talented model turned 48 and celebrated with her followers by posting a photo on Instagram with a message alluding to body positivity.
"Every year, my body changes"
In the photo, the model appears in a bodysuit black with a floral print that highlights her curves, and wrote the following as a caption:
It's my birthday! And every year my body changes. My body is more 'full' and my mind is too. Congratulations to all Sagittarius. I hope we grow together, in many ways.
Tyra is very calm with her body changes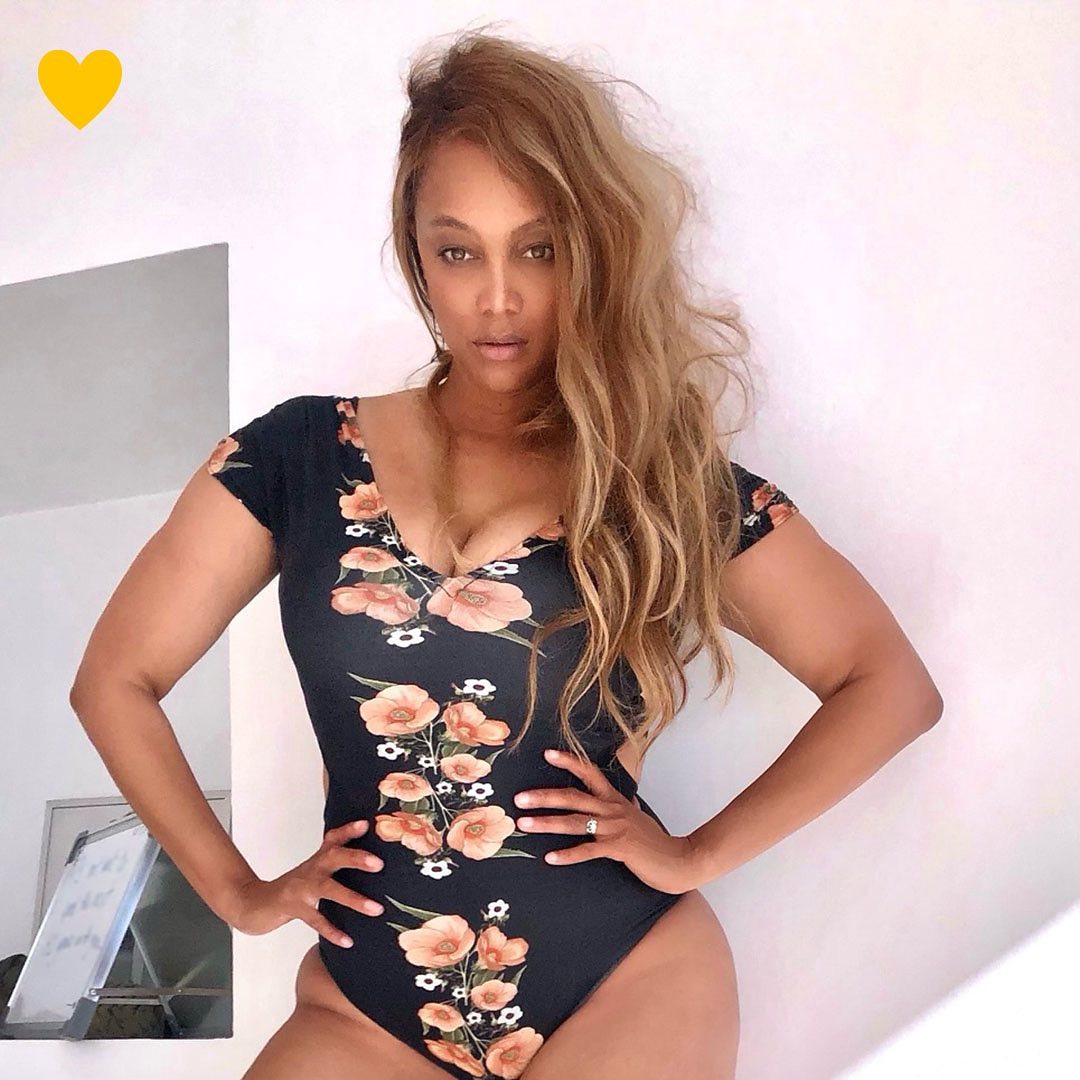 It is not the first time that Tyra has given messages of body positivity. Last year, in a video of Food Diaries for the magazine Harper's Bazaar She said her busy lifestyle leads her to eat fast food on occasion, which, coupled with age, makes maintaining the figure she was used to not so easy.
I weigh 11 kg more than I did last year. When you're tired and working all day, you go to fast food places all the time and end up buying hamburgers. So yeah, I did gain weight and someday I will lose it. But today is not that day.
48 years of beauty!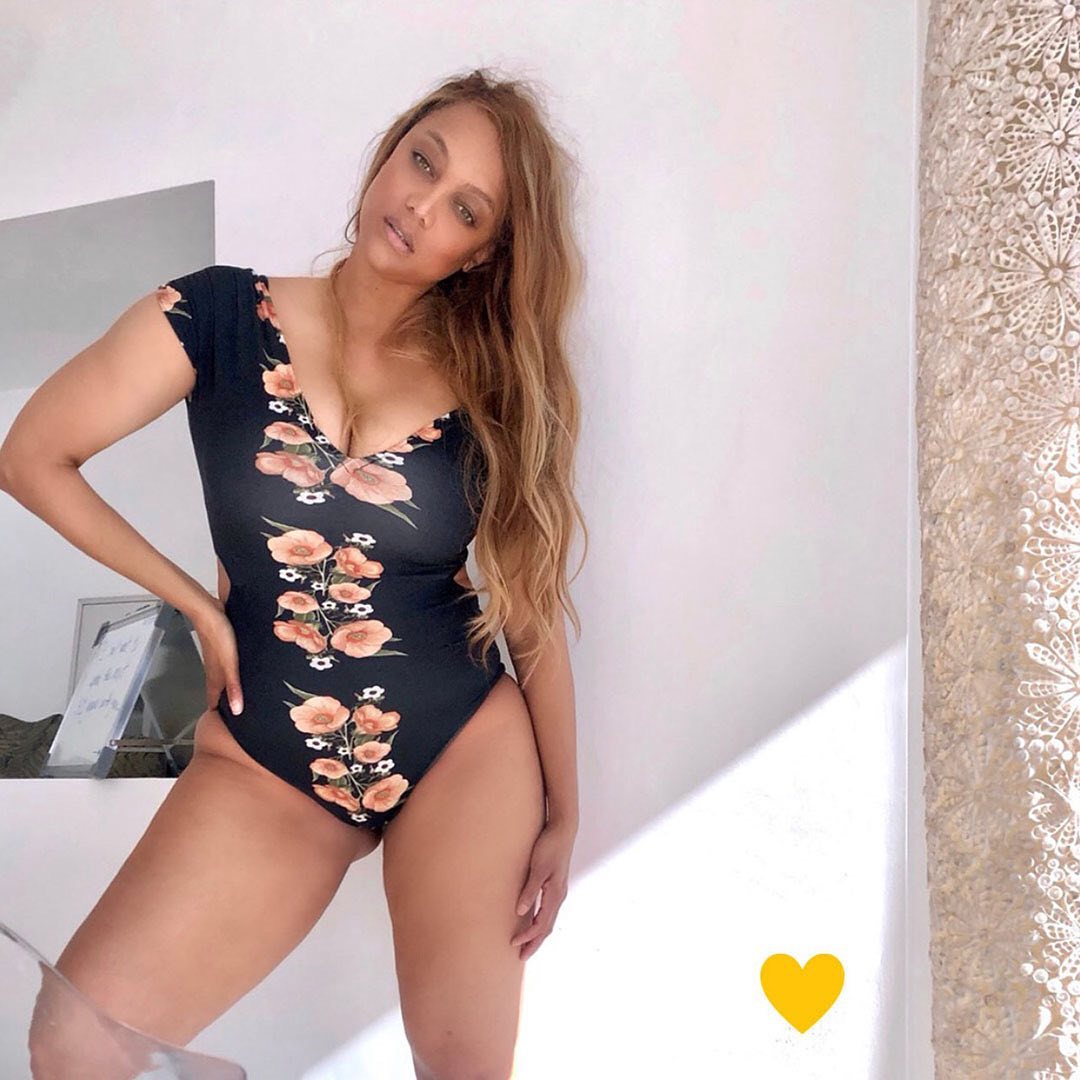 It's no secret that models are held to much higher standards of beauty than most of the population. And, the truth is that at a certain age, the body changes, it is natural, and it happens to everyone.
Tyra may have gained weight, but the truth is that she looks spectacular and best of all is her positive and charismatic attitude that made her one of the most famous TV personalities of the 2000s.