U.S President Donald Trump is back on stage at his election campaign, less than 2 weeks after being diagnosed with Corona Virus. The 74 year old president says he feels 'powerful' and showed up to the rally in Florida to garner support of the people.
Mr. Trump, claiming he is now immune to the virus is now hopeful of leading the American nation once again by getting re-elected in the upcoming presidential elections. The president talked to the audience and stated that Florida was a powerful state and expressed his hopes of acquiring votes from the people there.
Many politicians, including Trump's competitor Joe Biden have taken a stand against the current president's 'irresponsible behavior' considering that just 11 days after testing positive, the president has made a comeback to his election campaign that has been going on with full zeal. Refuting the argument, Mr. President claims that his doctors have declared that he is no longer a transmission risk.
While many have bashed Trump for not being careful enough, his supporters have lauded him for being 'brave enough' to be out and about so soon after contracting the virus. During the rally the current president talked about the stock market growth and other advancements the country has made under his rule, including the establishment of 'US Space Force'.
Florida was one of the states Trump had won back in the 2016 elections. While he may be hopeful of winning it again this time around, it is been speculated that Biden might take the lead in this specific state this time.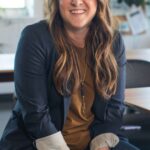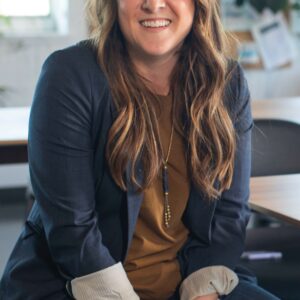 I'm Susan Karen, a professional writer and editor at World Stock Market. I specialize in Entertainment news, writing stories that keep readers informed on all the latest developments in the industry. With over five years of experience in creating engaging content and copywriting for various media outlets, I have grown to become an invaluable asset to any team.