- Article Top Advertisement -
Uber confirmed, this Monday (30), the suspension of Uber Moto in São Paulo, a motorcycle travel service for passengers. The announcement comes after the modality was vetoed by the city of São Paulo due to lack of regulation.
"We understand that the city hall still needs more in-depth studies, which are being conducted through a technical working group that already includes Uber's participation", says the company in a statement.
- Article Inline Advertisement 1-
"In common agreement, even though supported by federal legislation that allows the service, we suspended Uber Moto in São Paulo while we continue to work directly with the municipal executive in the search for efficient and innovative alternatives for the locomotion of people circulating in the city."
The launch of Uber Moto in São Paulo and Rio de Janeiro was announced on the 5th of January, and both city halls filed a request to suspend the modality.
At the time, the São Paulo office said that at the request of the mayor, the Municipal Committee for Road Use (CMUV) would contact the company to request "the immediate suspension of activity, in addition to due clarifications by Uber, since the company did not inform the City of São Paulo about the start of the operation of this mobility option."
Uber's motorcycle travel service has existed in the country since November 2020, when it landed in Aracaju (SE). Today, it is present in more than 160 Brazilian municipalities.
In the note sent this Monday, the company says it has started a pilot project to test the viability of Uber Moto in the capital of São Paulo, in areas further away from the center and at specific times, "where the offer of alternative mobility on two wheels is already available. a reality due to the logistical challenges and high population density."
According to her, no accident was recorded in just over 20 days of operation.
The decision to suspend the motorcycle service also comes in the wake of an announcement made by the racing application 99, which, contrary to the veto of the city halls, launches the modality in the capitals of São Paulo and Rio de Janeiro next Tuesday (31).
According to 99, the 99Moto service operates in over 3,000 municipalities and is used by 1.3 million people.
Source: CNN Brasil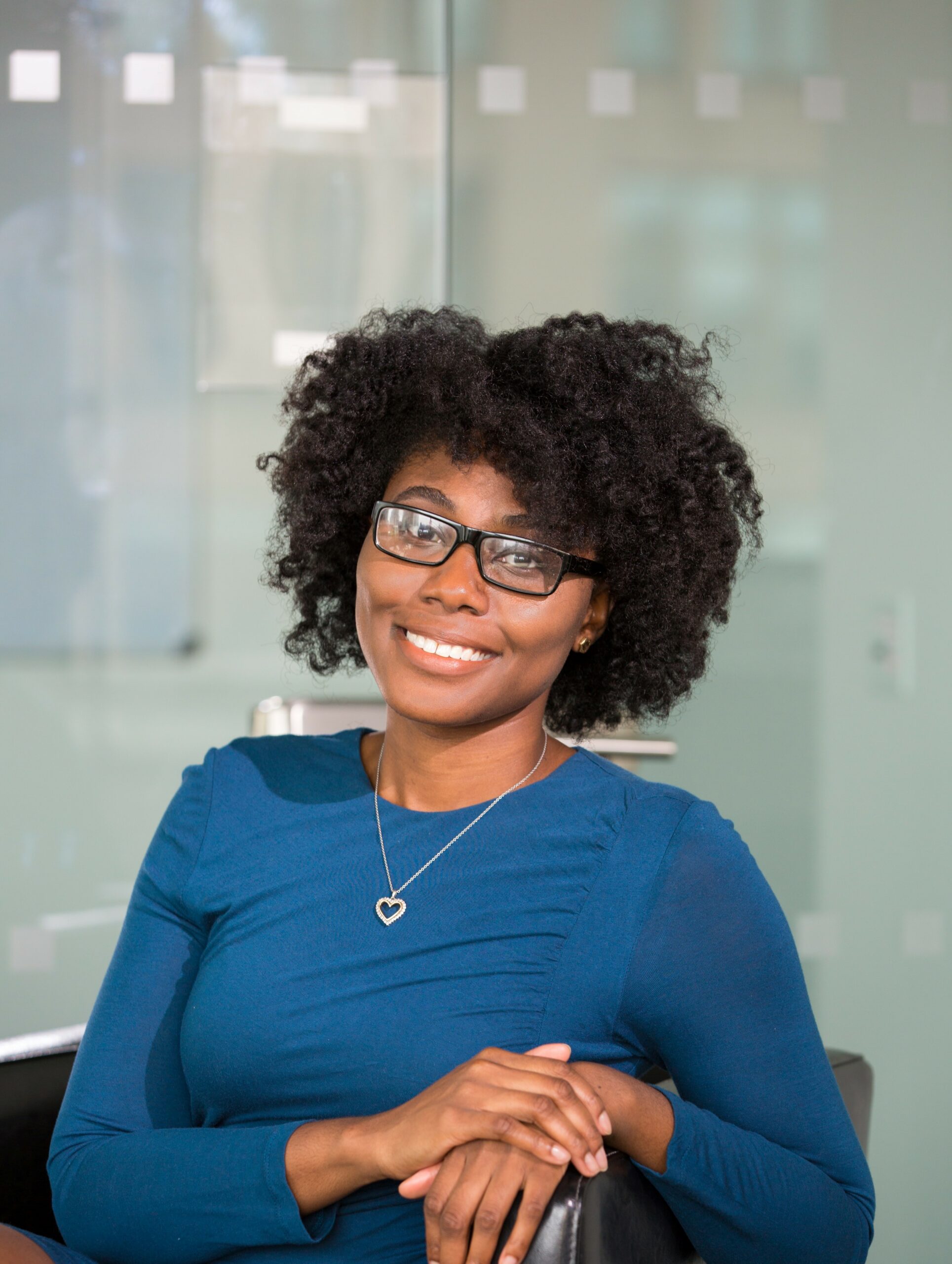 I am an experienced journalist, writer, and editor with a passion for finance and business news. I have been working in the journalism field for over 6 years, covering a variety of topics from finance to technology. As an author at World Stock Market, I specialize in finance business-related topics.
- Article Bottom Advertisement -