An initiative group in the House of Commons of the UK Parliament has announced the launch of a new study that will assess the risks and benefits of non-fungible tokens (NFTs).
The study could be the first step towards regulating the NFT industry in the UK. The group will attempt to assess the extent to which investors in NFTs, especially speculators, can jeopardize the digital asset market. After the study is completed, the group plans to submit recommendations on industry regulation to the UK Treasury.
"The project will help the Parliament understand the opportunities that this new and, of course, promising technology provides. It can democratize the process of buying and selling assets," writes the Digital Ecosystem, Culture, Media and Sports Committee, which is appointed to curate the study.
Recall that the newly appointed British Prime Minister Rishi Sunak (Rishi Sunak) in his role as Chancellor of the Exchequer spoke about the possibility of issuing the NFT collection in conjunction with the Royal Mint. At the end of October, the British Parliament approved amendments to the Financial Services and Markets Bill, obliging to regulate cryptocurrencies as financial instruments.
Source: Bits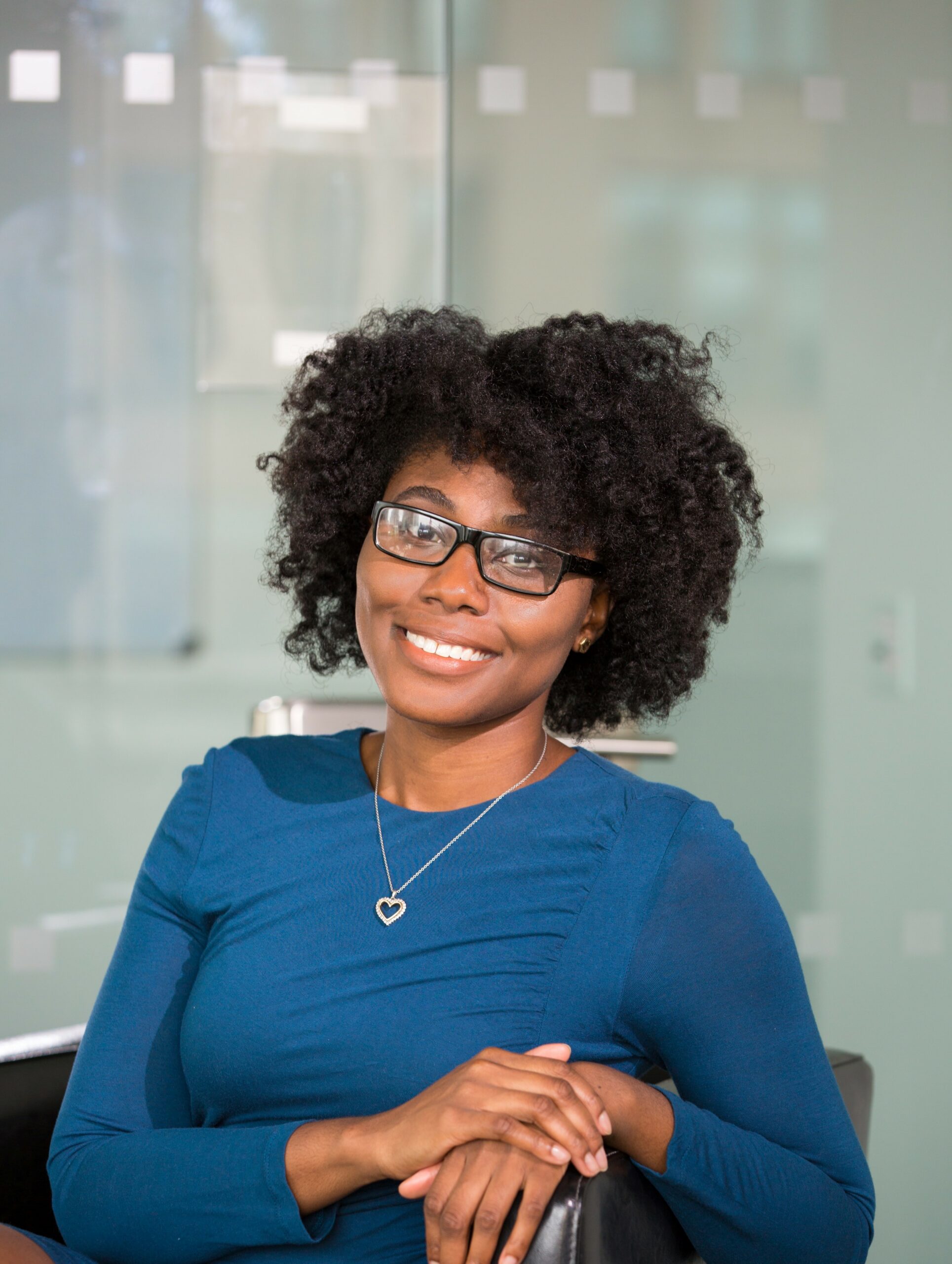 I work as an author at World Stock Market. I specialize in financial analysis and market commentary. I have been working in the financial industry for over 8 years, and have authored articles on a wide range of topics, including stocks, commodities, and currencies. I am also a frequent contributor to global stock markets on Seeking Alpha.