UK Member of Parliament: "The country should become a center for the development of cryptocurrencies"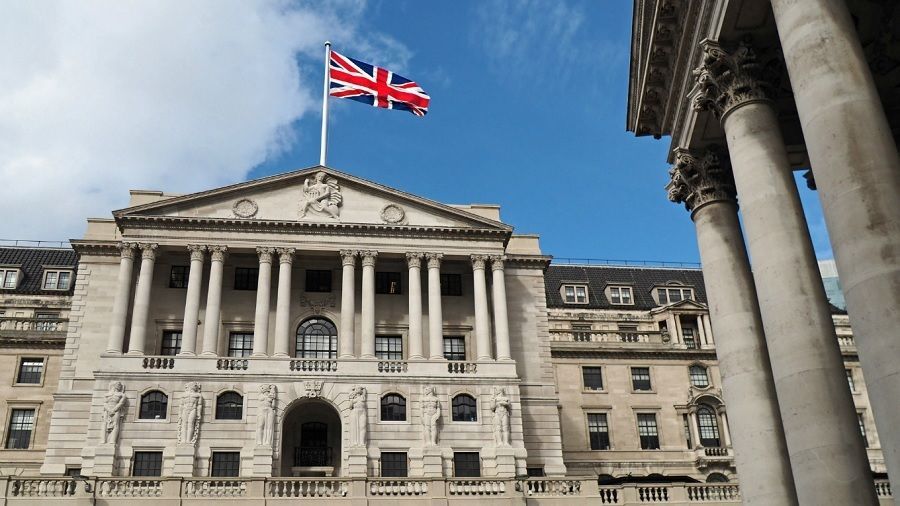 Former Minister of Health and Welfare and current UK MP Matthew Hancock believes that the country should become the center for the development of the cryptocurrency industry.
Addressing the House of Commons, Matthew Hancock declaredthat cryptocurrencies and financial technologies have great potential. The government should work on the development of "progressive" legislation that will provide conditions for the development of these industries. Through their transparency, cryptocurrencies will boost the economy and even reduce fraud and financial crime, Hancock said.
"The UK should develop fintech, cryptocurrencies and other innovations that can become the "engine" of the economy. If done right, we can increase the transparency of any transaction and become a leader in the latest technologies that will change the world," he said.
Many regulators fear that cryptocurrencies will undermine the foundations of the global financial system, but Hancock strongly disagrees with their point of view. Cryptocurrencies can improve finance in the same way that social media has made communication more efficient and online shopping has improved retail, he says.
Since 2010, Hancock has been an MP for the county seat of West Suffolk in England, but stepped down as Health Minister in mid-2021 due to anti-COVID violations. Hancock's comments on cryptocurrencies came a couple of weeks after several MPs and members of the House of Lords created the Cryptocurrency and Digital Assets Development Group.
The task of the group is to develop regulation of the cryptocurrency industry that will support innovation, not suppress it. The group is led by Scottish National Party MP Lisa Cameron. She believes that the cryptocurrency sector has reached a "tipping point", as politicians from different countries are already reconsidering the approach to cryptocurrencies and their regulation.
Previously, former British Chancellor of the Exchequer Philip Hammond said that if the British government does not manage to thoroughly address this issue in 2022, the UK will lag behind other countries in this regard. Therefore, local firms working with blockchain and cryptocurrencies will be forced to move to jurisdictions with a more friendly attitude towards cryptocurrencies, Hammond concluded.