London police said on Monday (18) that they had received a report of sexual assault dating back 20 years, following press reports about comedian and actor Russell Brand.
Brand, 48, said on Saturday he had never had non-consensual sex when the Sunday Times and Channel 4 TV documentary Dispatches reported that four women had accused him of sexual assaults, including a rape, between 2006 and 2013.
Police said that since these allegations were published and broadcast, they have received a report of an assault that had occurred in Soho, central London, in 2003.
"Officers are in contact with the woman and will provide support," the Metropolitan Police statement said.
There was no immediate comment from Brand's representatives following the police statement.
Brand, the ex-husband of US singer Katy Perry, posted a video message on social media to deny the "very serious criminal allegations" hours before they were published on Saturday.
"These allegations refer to the time when I was working in the mainstream, when I was in the newspapers all the time, when I was in movies. And, as I've written extensively in my books, I was very, very promiscuous," Brand said.
"Now, during this period of promiscuity, the relationships I had were absolutely always consensual," added the comedian, known for his flamboyant style and appearance, who has starred in several films including "Worst Job in the World."
The Times and Dispatches said one woman made an allegation of rape, while another said Brand assaulted her when she was 16 and still at school. Two of the accusers reported that the incidents occurred in Los Angeles.
Reports of the allegations about Brand, once one of the country's most famous comedians and broadcasters, have dominated British media since they emerged.
The BBC, whose radio programs he worked on between 2006 and 2008, said it was urgently looking into the issues raised by the allegations, and Banijay UK, the production company behind a television program that has already been presented by Brand, said it had also launched an urgent internal investigation.
"These allegations are very serious and concerning, and you should know that the Metropolitan Police have asked anyone who believes they have been a victim of sexual assault to come forward and speak to officers," a spokesperson for the Prime Minister told reporters. British, Rishi Sunak.


Source: CNN Brasil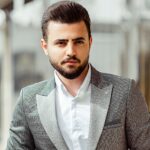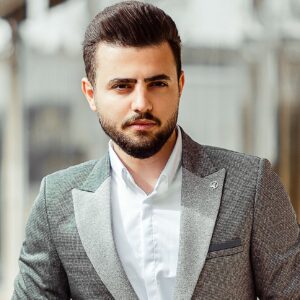 I'm Robert Neff, a professional writer and editor. I specialize in the entertainment section, providing up-to-date coverage on the latest developments in film, television and music. My work has been featured on World Stock Market and other prominent publications.