- Article Top Advertisement -
The UK is a country passionate about speed, and its brilliant engineers have produced some of the world's most iconic cars, such as the Mini, Rolls-Royce, Jaguar, Aston Martin and McLaren.
The country's automobile industry, however, is in frank decline and in 2022 recorded the lowest number of cars produced since 1956.
- Article Inline Advertisement 1-
According to the Society of Vehicle Manufacturers and Dealers (SMMT), the UK produced just 775,014 cars last year. For comparison purposes, Brazil manufactured 2.37 million vehicles in 2022.
Part of the drop is linked to the lack of microchips for the industry and the rising cost of living in the country and in Europe as a whole, which has reduced demand.
But SMMT representatives also blame the government for, according to them, not having a strategy to make the country more competitive in the sector.
For its part, the British government responds with generalities. A spokesman said the country's management was determined to ensure the UK remains a global hub for car manufacturing.
slow decay
The decline of British industry as a whole and of the automobile industry in particular has been slow and gradual.
The UK became the second largest producer and exporter of vehicles in the world in the 1950s and 1960s.
Its cars, especially luxury and sports cars, gained notoriety for their design, comfort and speed. The country even had a great performance in important competitions such as Formula-1.
But since the 1990s, the sector has been facing difficulties.
Production costs in the UK are very high and competition is growing in other countries, taking capital that could be invested in British industry.
To make matters worse for Britons in the sector, several of the country's biggest vehicle brands have been sold to foreigners over the years. As are the cases of the Mini and Rolls-Royce (which today belong to the German BMW), Jaguar and Land Rover (owned by the Indian group Tata) and Bentley (bought by Volkswagen).
SMMT leaders say that the country would only get back to the mark of more than one million cars produced in 2025.
And even then, only if the government adopts some form of subsidy or incentive for the sector. But that doesn't seem to be very likely at the moment, much to the chagrin of "British car" lovers.
Source: CNN Brasil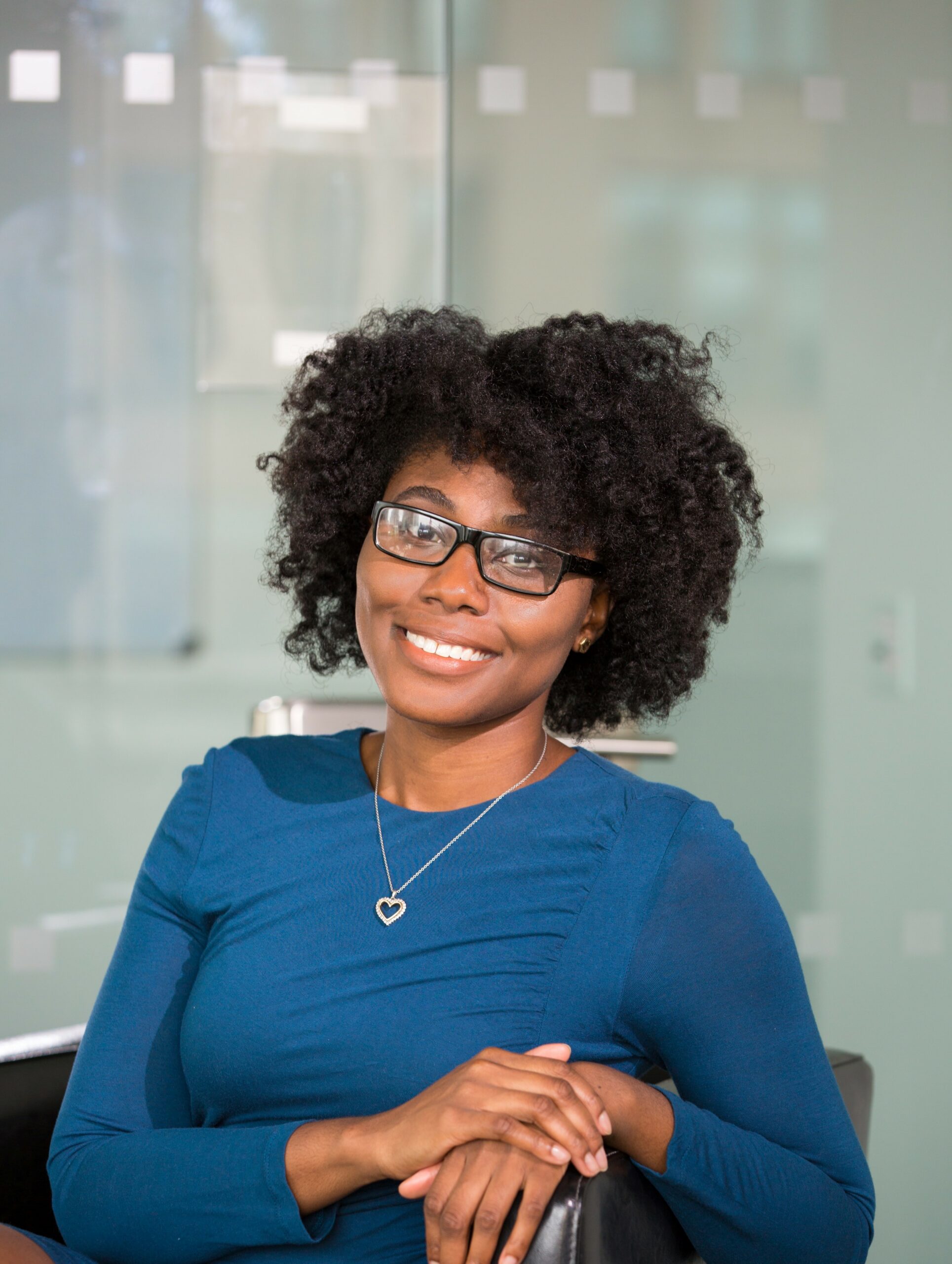 I am an experienced journalist, writer, and editor with a passion for finance and business news. I have been working in the journalism field for over 6 years, covering a variety of topics from finance to technology. As an author at World Stock Market, I specialize in finance business-related topics.
- Article Bottom Advertisement -