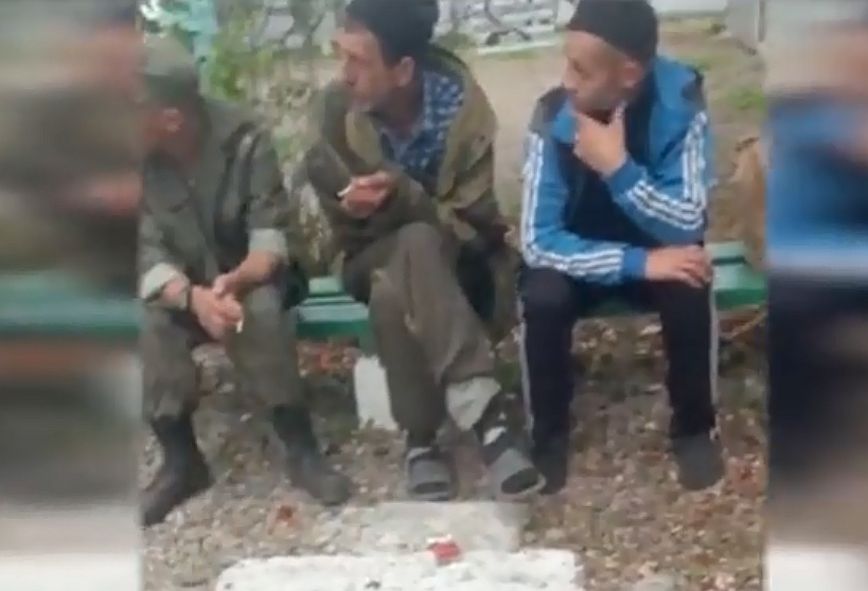 Ukraine's Defense Ministry today mocked Moscow's partial conscription to bolster its forces in Ukraine, posting on Twitter a edited video with footage that showed, among other things, Russian police beating and arresting anti-conscription protestors and drunken Russian soldiers. .
The mocking video was posted with concerns raised by two senior Russian lawmakers over the implementation of the conscription decree, ordering regional officials to address "excesses" that have fueled public anger, sparked protests and prompted men of fighting age to leave the country by crossing the border.
In an unusual admission of "dysfunctions", the speaker of the Upper House, Valentina Matvienko, criticized the regional authorities overseeing the conscription. "Some believe, it seems, that it is more important to report quickly than to properly carry out an important government mission. Such exaggerations are absolutely unacceptable", he commented. "Ensure that the partial recruitment is completed in full compliance with the criteria. And without making a single mistake!" ordered.
Now they started the "partial recruitment". How is this going?" continued the video before showing a Russian soldier banging his head on a car hood alongside images of Russian police beating anti-conscription protesters.
Black-clad police officers in helmets can be seen hitting with globes and dragging protesters.
The video montage then shows Russian draftees sharing drinks and passing out on the ground.
"Looks like we're going to 'demobilize' these Russians ahead of schedule," the video montage ends.

Source: News Beast