Ukraine is in the cold – the new ones Russian attacks hit the electricity grid national already disrupted, causing blackouts throughout the country and in neighboring Moldova. At the UN, the Ukrainian president Volodymyr Zelensky, via video link, explained: «We have temperatures below zero and tens of millions of people without energy supplies, without heating, without water: this is an obvious crime against humanity», and said that Ukraine will present a resolution condemning «any form of energy terror». And, referring to Russia's probable veto, he added: «It makes no sense that the right of veto should be guaranteed to those who have waged this war. We cannot be held hostage by an international terrorist». The president also called on the United Nations to send experts to examine and evaluate Ukraine's infrastructure.
The Ukrainian military said Russian forces fired about 70 missiles across the country and also deployed combat drones. The latest attacks killed 10 people and disconnected three nuclear power plants from the grid. Ukraine's Energy Ministry says supplies have been cut off to the "vast majority of electricity consumers". Ukraine is freezing and all of Kiev was left without water, confirmed the mayor of the capital, Vitali Klitschko, and the employees of public utilities «worked all night to restore the supply». According to the mayor, the water supply has already been restored on the left bank of the city: Klitschko hopes that, by the first half of the day, it will also return to the right bank.
One of the Russian missiles hit an apartment building in Vyshgorod, a northern suburb of Kiev, killing three and wounding 15. There was a kindergarten in the basement of the building, but it was evacuated. The blast left a three-metre crater in front of the building, destroyed surrounding apartments, downed nearby trees and devastated a children's playground.
A newborn has died when a Russian rocket hit the maternity ward of a hospital in southern Ukraine, in the city of Vilniansk, near the city of Zaporizhzhia. The Ukrainian state emergency service explained that the mother and the doctor who was with them were pulled alive from the rubble by rescuers, but the baby, who was only two days old, died.
Source: Vanity Fair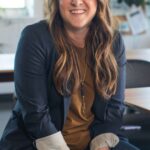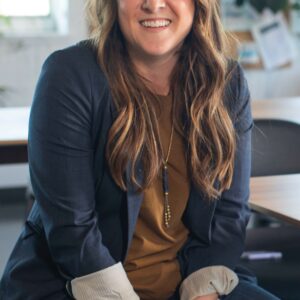 I'm Susan Karen, a professional writer and editor at World Stock Market. I specialize in Entertainment news, writing stories that keep readers informed on all the latest developments in the industry. With over five years of experience in creating engaging content and copywriting for various media outlets, I have grown to become an invaluable asset to any team.