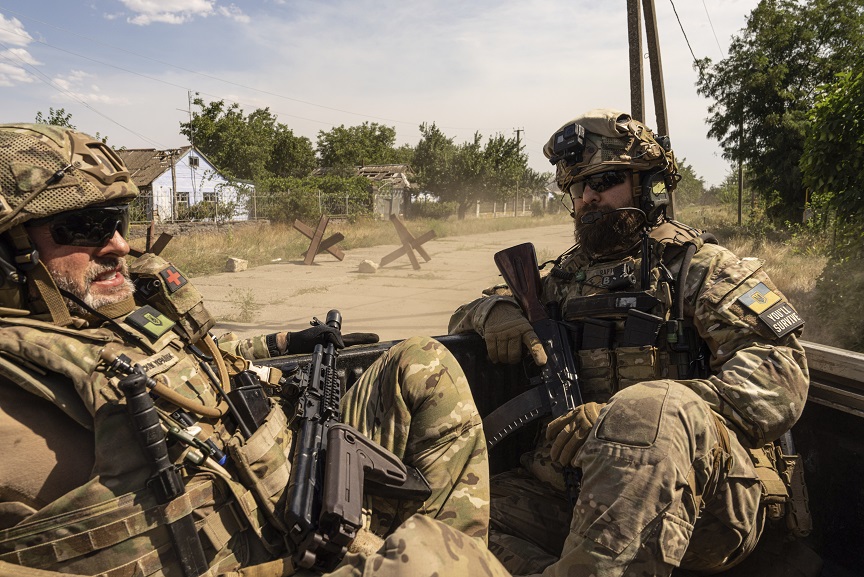 The international rating agencies S&P and Fitch Ratings yesterday Friday (12/8) downgraded its rating Ukrainian public sector in terms of bonds and other securities denominated in foreign currencies, explaining that they consider the two-year moratorium on the repayment of Ukraine's foreign debt to be a selective default.
Earlier this week, Ukraine's sovereign overseas creditors, including the US, Germany, France, the UK and Japan, finally approved the country's request for a two-year moratorium on debt repayments worth nearly $20 billion, allowing so in Kyiv to avoid declaring bankruptcy. The moratorium will allow the Ukrainian government to save about $3 billion over the next two years, Bloomberg news agency estimates.
S&P downgraded Ukraine to SD (selective default), Fitch to RD (restricted default), from CCC and C respectively, precisely because of the reprieve it secured in the repayment of its debts.
S&P said it believes macroeconomic and fiscal stress due to the military invasion of Russia from February 24 may further weaken the ability of the Ukrainian government to repay its foreign and domestic currency debts. It also downgraded Kiev's domestic currency rating to CCC+/C from B+/B. Rather unusually, he did not announce what he believed to be the "outlook" ("positive", "negative" or "stable"): this hinted at each time whether he expected to upgrade, downgrade or leave the rating unchanged of in the near future).
The Ukrainian economy has collapsed due to the war, with GDP estimated to shrink by 35 to 45% this year (World Bank) and the deficit reaching $5 billion a month.
Source: News Beast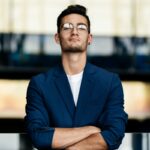 Donald-43Westbrook, a distinguished contributor at worldstockmarket, is celebrated for his exceptional prowess in article writing. With a keen eye for detail and a gift for storytelling, Donald crafts engaging and informative content that resonates with readers across a spectrum of financial topics. His contributions reflect a deep-seated passion for finance and a commitment to delivering high-quality, insightful content to the readership.