Ukraine: Russian "propaganda campaign" is being prepared for Mariupol – Ukrainian forces will be blamed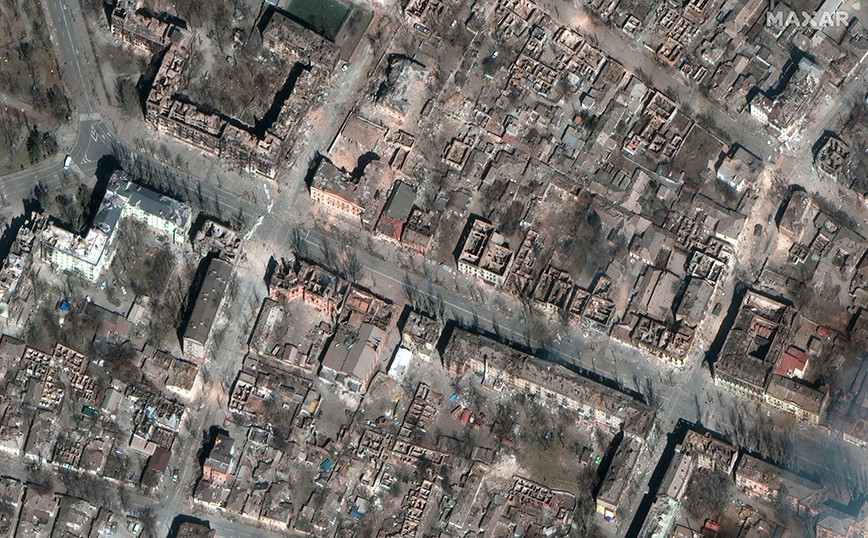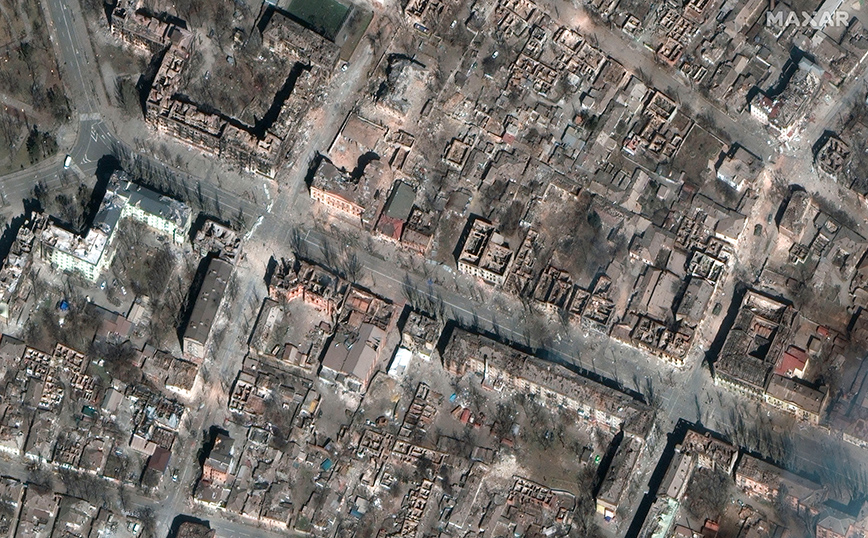 Her city Mariupol has been largely destroyed, as its fiercest battles have taken place war in Ukraine and Kyiv announced that Russia was going to blame the Ukrainian armed forces.
Specifically, APE rebroadcast from Urkinform agencyThe advisor to the mayor of the city Piotr Andriushenkostated that Russia in Mariupol is preparing the greater forgery than 'witness statementsTo convince that the city was destroyed by the Ukrainian army.
"In order to carry out such an operation, the Russian occupiers announced the filing for disaster compensation house or for loss of a family member. For the house is given compensation of 500,000 rubles (about $ 6,000), for a family member who died 3.εκτ. rubles (approximately $ 33,000), "he added.
In fact, he clarified that the submission of applications for compensation takes place at the school No. 9. When submitting the application, the residents of Mariupol must write by hand and obligatorily that their property was "destroyed by Ukrainian soldiers" while his relatives were "killed by the Ukrainian army". In case the residents do not accept these conditions they will not be compensated. They themselves, under psychological pressure and cut off from any information, in the hope that they will gain some reimgs, submit applications with the corresponding markings.
It is noted that at the Azovstal factory in Mariupol, about 1,000 members of the Azov Battalion have been trapped, with the Russian Defense Ministry to announce that the removal has been agreed of those who have been injured while the Ukrainian side denied it.
Source: News Beast