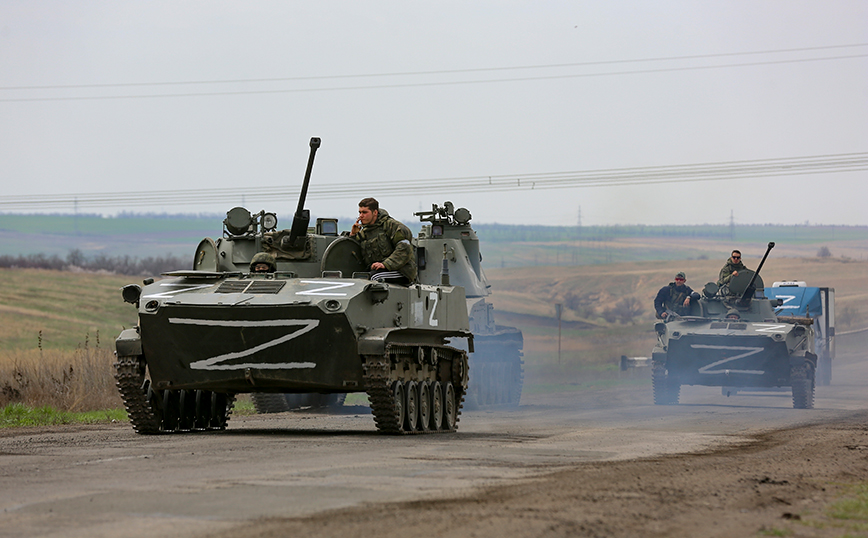 The city of Sheverodonetsk in Donbass, the scene of fierce clashes between the Ukrainian army and Russian military forces for several weeks, is completely controlled by the Russian army, said the mayor of the city Oleksandr Stryuk.
The Ukrainian army announced yesterday its withdrawal from the city of 100,000 before the Russian invasion to better organize the defense of the neighboring city of Lisichansk.
The mayor said residents who had taken refuge in the Nitrogen plant to escape the bombing had begun to leave. Some of them have spent the last three months in the basements, he explained.
A spokesman for the pro-Russian separatists confirmed that the residents who had taken refuge in the factory were moving away, without specifying in which direction.
With the occupation of Sheverodonetsk, Russian forces now control almost the entire Luhansk region after weeks of fierce fighting, and street battles are also taking place in neighboring Lisichansk.
Source: News Beast