The war in Ukraine reached its ninth month this Thursday (24), with the Russian army bombing dozens of places – especially the civilian infrastructure of the neighboring country.
Attacks on power stations left millions of Ukrainians without electricity and gas to heat their homes. At least a quarter of the capital, Kiev, remains without electricity.
The Russians are clearly using the cold as a weapon in this war. Their aim is to exhaust the Ukrainian people and their armed forces, trying to buy time during the winter to train their new recruits and reservists and rearm their army.
If successful, the Russian military hopes to return with more force in early spring to try to win the conflict militarily and impose favorable conditions for a possible diplomatic settlement.
This first scenario, however, does not seem to be the most likely in the future of the war. The Russians suffer from Western reprisals and have difficulty producing weapons in the quantity necessary for the war effort to be successful. Furthermore, the morale of your troops remains low.
The second scenario would be a further advance by Ukrainian forces, retaking other parts of the country occupied by the enemy. In an optimistic scenario, they would push Moscow's army very close to the border and reach Crimea for the first time.
Despite the recent victories, especially with the retaking of the important city of Kherson, the Ukrainians will hardly be able to maintain such a fulminating offensive during the harsh winter.
That leaves the most likely scenario: with winter, the war comes to a standstill. The two sides will continue to defend their positions and the war will continue to be bloody.
Without the strength to retake ground from Ukrainian forces, the Russians will continue to bomb military positions and civilian targets across the country. And Ukrainians will try to survive the cold as best they can.
The president of Ukraine himself, Volodymyr Zelensky, acknowledged today that this will be the worst winter in the country since the Second World War. And the cold is just beginning.
Source: CNN Brasil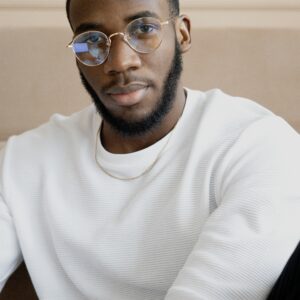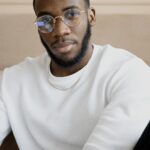 I am a journalist and author who works for World Stock Market. I have written about the stock market for years and I love it.