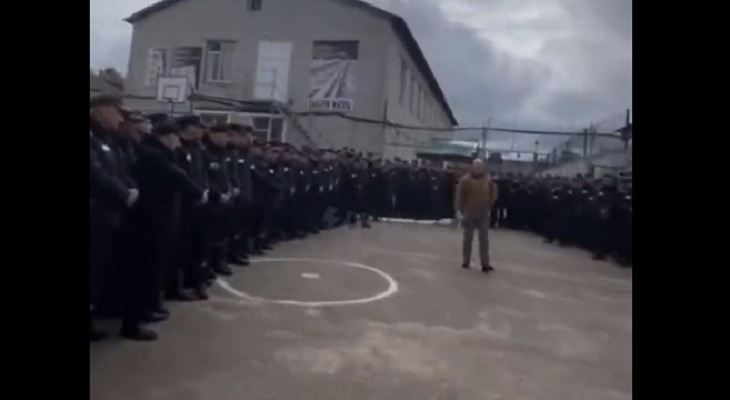 The infamous Wagner Groupa Russian private organization mercenariesis trying to recruit over 1,500 convicts to join the Ukraine warbut many have so far refused, a senior US Defense Department official said today.
"Our information shows that Wagner has suffered heavy losses in Ukraine, especially – and not surprisingly – among young and inexperienced fighters"the official told reporters on condition of anonymity.
Recently, a video went viral on social media showing the head of the Wagner Group talking to convicts and recruiting them.
Yevgeny Prigozhin reportedly said that as long as they don't want to send convicts to the front, they should send their children instead. In the video he is shown telling prisoners that they would be freed if they served six months with the Wagner Group.
The Wagner Group is alleged to have been supporting the Russian armed forces in Ukraine since 2014, as reported by international media.
In his statement, however, Prigozhin claimed that if he himself was in prison "I would dream" to integrate into the Wagner Group so that "this is how I repay my debt to the motherland" and added: "The situation is as follows or (they will go to the front) private military organizations and convicts or your children – decide for yourselves".

Source: News Beast