The Ukrainian flag was raised in the strategically important city of Kherson, with reports from Britain's Guardian showing images of chaos and reports of wounded soldiers being abandoned and some Russian army units being ordered to withdraw by any means possible.
Images released show a large Ukrainian flag in the center of Kherson.
Meanwhile, the Russian Defense Ministry announced today that it has completed the withdrawal of troops from the western bank of the Dnieper River in the Kherson region of southern Ukraine.
At its regular press briefing, the ministry said all Russian forces and equipment had been moved to the eastern bank of the Dnieper. The ministry reported that the withdrawal was completed this morning at 05:00 Moscow time (04:00 Greek time).
According to the ministry there is no trace of military equipment or soldiers left on the western side of the river, which includes the region's capital, Kherson, and there were no losses of personnel or equipment during the withdrawal.

Source: News Beast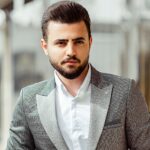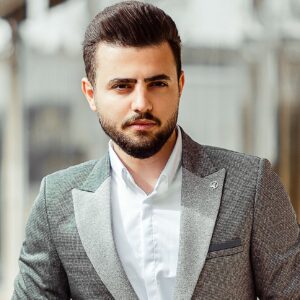 I am an author currently working for World Stock Market as a writer. I have been writing professionally for over 5 years and have written everything from market news articles to finance pieces. Prior to this I was an investment banker with Merrill Lynch in New York City. While at Merrill, I worked on some of the largest mergers and acquisitions in history. My background in finance allows me to bring a unique perspective to my work as an author and journalist.