Sweden plans to make Gripen fighters available for training Ukrainian Air Force pilots as part of the war effort to repel Russian invaders. The information was given by the Swedish Minister of Defence, Pal Jonson, and the Minister of Civil Defence, Carl Oskar Bohlin, in an interview with the TV4 Nyheterna channel.
Jonson responded to a request from Ukrainian Defense Minister Oleksii Reznikov to open a communication channel to allow for the training. "There will be this orientation training," he said.
While this is an important step towards a future supply of Gripen fighter jets to the Ukrainian Air Force, Jonson rules out this possibility in the short term. "The planes that Sweden has are necessary for our own national defense, at the moment it is not relevant to lend any planes to Ukraine."
Ukraine currently operates Russian fighter jets, mostly from the Soviet period, but has been working towards acquiring more modern jets. The US F16 planes, recently supplied by NATO countries, appear as a great opportunity to reverse Russia's disadvantage in air combat. At the end of February this year, Reznikov expressed a desire to gain access to the JAS 39 Gripen. The European Tornado would be another option in sight.
nato
Amid the announcement of support for training Ukrainians, Sweden is still working to be accepted as a member of NATO. This Friday, Swedish Foreign Minister Tobias Billstrom said he intends to confirm membership by the alliance's summit, which takes place in July in Lithuania. "We should be able to be members before then and it is the government's ambition that we should be," he told a news conference. NATO membership has so far been thwarted by objections from Turkey and Hungary, with Budapest citing complaints about Swedish criticism of Hungarian Prime Minister Viktor Orbán's record on democracy and the rule of law.
Source: CNN Brasil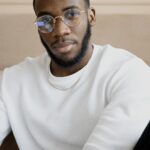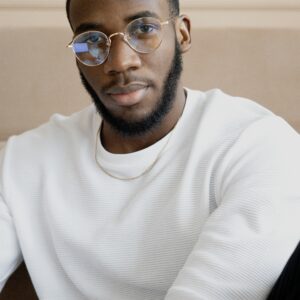 Bruce Belcher is a seasoned author with over 5 years of experience in world news. He writes for online news websites and provides in-depth analysis on the world stock market. Bruce is known for his insightful perspectives and commitment to keeping the public informed.