A group of independent human rights experts from the United Nations (UN) said Israel's offensive in the Gaza Strip "points to a genocide in the making".
The statement, made on Thursday (16), was rejected by the Israeli Ministry of Foreign Affairs.
See also: UN wants access to Gaza hospital for investigation
The experts – many of whom are known as UN special rapporteurs – said that "serious violations committed by Israel against the Palestinians in the aftermath of October 7, particularly in Gaza, point to a genocide in the making."
Experts described Israel's actions as "the use of powerful weaponry with inherently indiscriminate impacts."
They claim that Israeli actions in Gaza result "in a colossal number of deaths and the destruction of life-sustaining infrastructure."
The group also argues in the statement that these actions could not be justified as a right of defense.
"To be legitimate, Israel's response must be strictly within the framework of international humanitarian law," the experts said.
"The presence of underground tunnels in parts of Gaza does not eliminate the civil status of individuals and infrastructure that cannot be directly targeted or suffer disproportionately," the statement writes.
Israel rejects assessment by UN experts
Israel's Foreign Ministry rejected the assessment in a statement on Friday.
"Israel rejects all allegations made by the Special Rapporteurs. Those who signed the declaration insult victims of genocide throughout history," the Ministry said.
"Israel is committed to international humanitarian law and will continue to take measures to prevent harm to civilians in Gaza," he added.
The statement states that it was Hamas who put the inhabitants of Gaza "in danger", adding that "the only genocidal acts during the conflict are those of Hamas when it massacred, raped and tortured innocent people in Israel on October 7".
UN Secretary-General refuses to comment
The office of UN Secretary-General António Guterres does not comment on statements made by independent experts, spokesman Stéphane Dujarric said on Thursday.
"These experts are independent of the secretary general," said Dujarric.
"On the issue of genocide, we are very clear in our position, which is that a genocide can only be labeled by a competent court," he added.
Source: CNN Brasil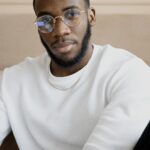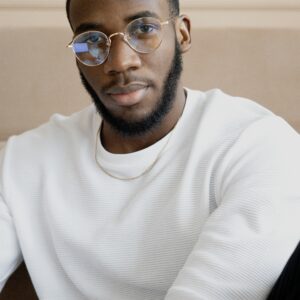 Bruce Belcher is a seasoned author with over 5 years of experience in world news. He writes for online news websites and provides in-depth analysis on the world stock market. Bruce is known for his insightful perspectives and commitment to keeping the public informed.