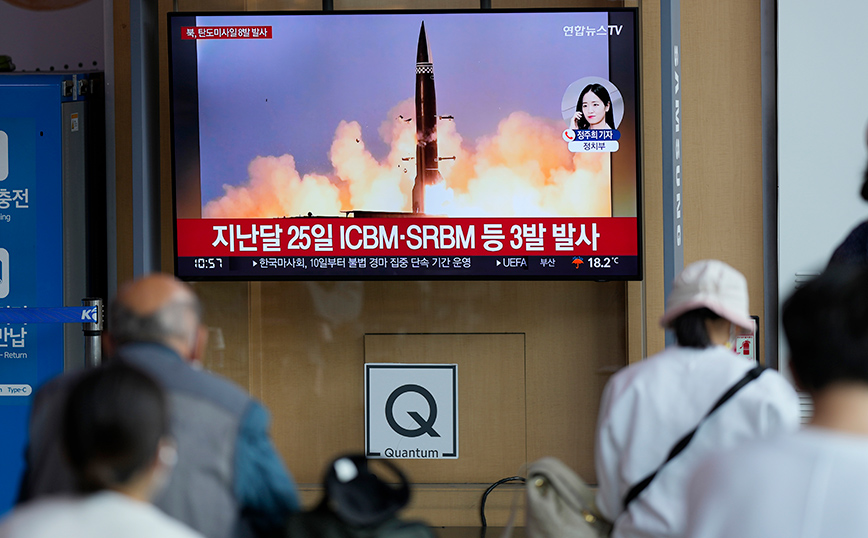 Specialists of United States warned that the North Korea preparing to proceed to its first nuclear weapon test since 2017. They were noticed construction projects in an underground test facility in the northern part of the country in recent months: "the works at the Pungeri test site pave the way to carry out additional nuclear tests for the development of nuclear weapons," he explains confidential UN expert document which came to the knowledge of the German Agency and Reuters.
Satellite photos of the facility indicate, as reported by APE-MPE, that it is being restored network of underground galleries and tunnels in Punggye-ri, while rebuilding structures that were destroyed in 2018 when North Korea held negotiations with the US.
In the report submitted to the UN, which covers the activity of the last few months, the production of fissile material has also increased significantly at the nuclear power plant in Yongbyon.
The US and South Korea express concern on the possibility that North Korea may proceed with a new nuclear weapon test for months after a series of missile launches.
The International Atomic Energy Agency (IAEA) has also been highlighting since June the activity at Pune, where six nuclear weapons tests by North Korea were conducted between 2006 and 2017.
Source: News Beast