Experts in the nuclear field of the United Nations (UN), who crossed the territory controlled by Russia in Ukraine to assess the safety of the largest atomic power plant in Europe, try to estimate this Friday (2) the physical damage to the installation, on which both sides of the conflict warn of possible disaster.
An inspection team from the International Atomic Energy Agency (IAEA) faced intense bombing to reach the Zaporizhzhia nuclear power plant on Thursday.
Russia and Ukraine say they fear a Chernobyl-like catastrophe due to attacks over which the two parties exchange accusations about the authorship.
Russia took over the plant at the start of the war, which has lasted more than six months, and areas south of Ukraine are now the focus of a major Ukrainian counteroffensive.
Kiev accuses Moscow of using the facility to protect its forces, an accusation that Moscow denies by rejecting requests to withdraw troops.
After visiting the factory on Thursday, IAEA chief Rafael Grossi said his inspectors "are not going anywhere".
Grossi and other team members have left for territory that is under Ukrainian control, but five IAEA inspectors remain at the plant, Ukraine's state-owned nuclear company said.
Inspectors will assess physical damage to the facility and ensure its safety and security systems are functional, and will also review the condition of plant personnel, the IAEA says.
Grossi said on Thursday that he would produce a report on his findings.
Since its capture by Russia in March, the plant has been controlled by Russian troops but operated by Ukrainian officials. On Thursday, one of its reactors was forced to shut down due to bombing.
In a video speech Thursday night, Ukrainian President Volodymyr Zelensky reiterated his frequent calls for all troops to be removed from the plant – a demand supported by Kiev's Western allies and the United Nations.
Source: CNN Brasil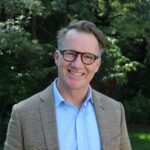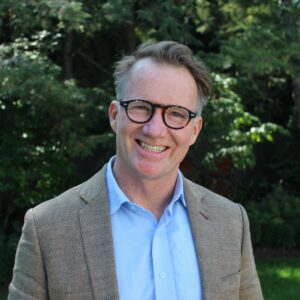 I'm James Harper, a highly experienced and accomplished news writer for World Stock Market. I have been writing in the Politics section of the website for over five years, providing readers with up-to-date and insightful information about current events in politics. My work is widely read and respected by many industry professionals as well as laymen.