Legislators of the Chamber of Deputies of Argentina approved, this Friday (11), by 202 votes to 37, with 13 abstentions, the project formulated together with the International Monetary Fund (IMF) to refinance the debt of US$ 45 billion of the country with the entity, designed to avoid an economic turmoil, but which divided members of President Alberto Fernández's party, Frente de Todos.
The vote came after extensive discussion overnight, as protesters threw stones and set fire in front of the Argentine Congress, recalling past agreements with the IMF they saw as disastrous.
The measure now goes to a vote in the country's Senate, before going through a final evaluation by the IMF board, if approved by the house. "It is the best agreement that could be reached," said the head of the Budget and Finance Committee of the Argentine Chamber of Deputies, Carlos Heller.
Source: CNN Brasil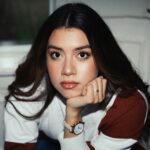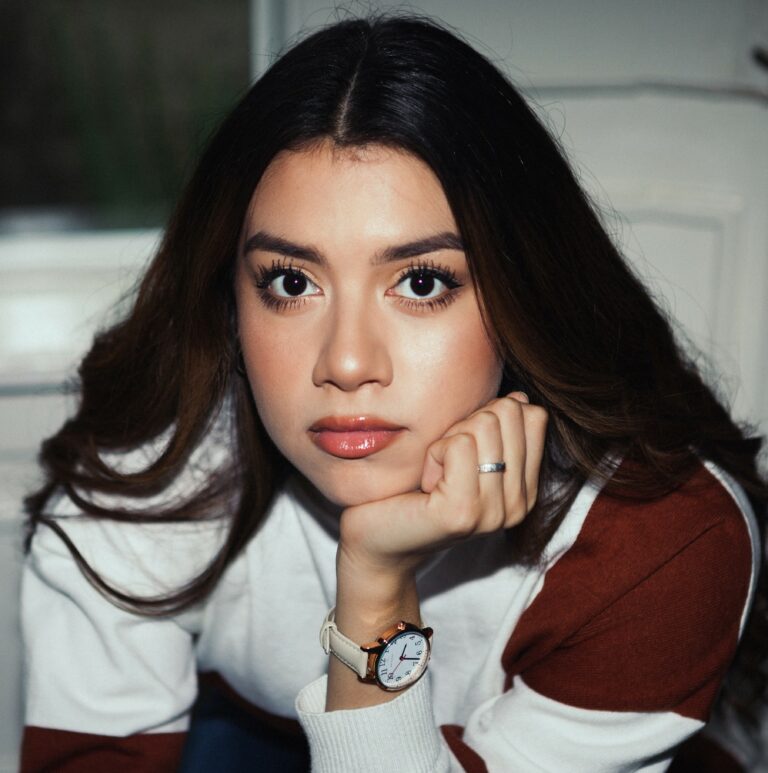 I am Sophia william, author of World Stock Market. I have a degree in journalism from the University of Missouri and I have worked as a reporter for several news websites. I have a passion for writing and informing people about the latest news and events happening in the world. I strive to be accurate and unbiased in my reporting, and I hope to provide readers with valuable information that they can use to make informed decisions.