- Article Top Advertisement -
For the better part of 15 years, Google has seemed like an unstoppable force, driven by the strength of its online search engine and digital advertising business. But both now look increasingly vulnerable.
This week, the US Department of Justice accused Google of running an illegal monopoly on its online advertising business and asked that parts of it be spun off. The case comes a few years after the Trump administration filed a similar lawsuit against the tech giant's dominance in search.
- Article Inline Advertisement 1-
Google said the Justice Department is "enforcing a flawed argument" and that the latest lawsuit "attempts to pick winners and losers in the highly competitive advertising technology industry."
If successful, however, both blockbusters could topple a business model that made Google the most powerful advertising company on the internet. It would be the most significant antitrust victory against a tech giant since the US government's case with Microsoft more than 20 years ago.
But while lawsuits are at the heart of Google's revenue engine, they can take years to unravel. Meanwhile, two other thorny issues are poised to determine Google's future in a potentially shorter amount of time: the rise of generative artificial intelligence and what appears to be an accelerating decline in Google's online ad market share.
Just days before the DOJ lawsuit, Google announced plans to lay off 12,000 employees amid a dramatic slowdown in its revenue growth and as it works to refocus its efforts partially around AI.
A new threat to research
Google has long been synonymous with online searches; was one of the first modern technology companies whose name would become a verb. But a new threat emerged late last year when OpenAI, an artificial intelligence research company, publicly released a new viral AI chatbot tool called ChatGPT.
ChatGPT users demonstrated the bot's ability to create poetry, compose legal documents, write code, and explain complex ideas, with little more than heeding a simple user command.
Trained on vast amounts of online data, ChatGPT can generate long answers to open-ended questions, although it is susceptible to some errors, or answer simple questions – "Who was the 25th President of the United States?" – which you previously had to scroll through Google search results to find.
ChatGPT is trained on large amounts of data and uses this to generate responses to user commands.
While the underlying technology of ChatGPT has been around for some time, the fact that anyone can create an account and try out the tool has generated a lot of enthusiasm for generative AI and made the potential of the technology instantly understandable to millions in a way that was previously only abstract. .
It would also have prompted Google management to declare a "code red" situation for its search business.
"Google may be just a year or two away from total disruption. AI will eliminate the search engine results page, which is where they make most of their money," tweeted Paul Buchheit, one of the creators of Gmail, last year. "Even if they achieve AI, they cannot fully deploy it without destroying the most valuable part of their business!"
As the argument goes, if more users start to rely on AI for their information needs, it could undermine Google's search advertising, which is part of the company's $149 billion business. Media coverage of ChatGPT doubled at that point, with some outlets pitting ChatGPT against Google in head-to-head tests.
Not necessarily a nightmare scenario
There are some reasons to doubt that this nightmare scenario could happen for Google.
For one thing, Google operates on a very different scale. In November, the Google site received more than 86 billion visits, compared to less than 300 million for ChatGPT, according to traffic analysis site SimilarWeb. ChatGPT was publicly released at the end of November.
On the other hand, even in a world where Google provides specific AI-generated responses to user searches, it can still analyze queries to deliver search advertising, just as it does today.
Google has its own investments in highly sophisticated artificial intelligence. One of its AI-driven chat programs, LaMDA, even became a sticking point last year after an engineer at the company claimed it had achieved sensitivity. Google disputed the claim and fired the engineer for violating company policy.
The company's CEO, Sundar Pichai, told employees that while Google has features similar to ChatGPT, the company has not yet committed to providing AI-generated survey responses due to the risk of providing inaccurate information, which could be detrimental to Google in the long run.
The company's stance highlights its incredible influence as the world's most trusted search engine, and one of the key problems with generative AI: Due to the technology's black-box design, it's virtually impossible to figure out how the technology arrived at a specific result.
For many people, and over many years, being able to evaluate different sources of information on their own can outweigh the convenience of receiving a single response.
A pressured ad sales machine
All of this has occurred in the context of what appears to be a prolonged, multi-year decline in Google's online advertising market share. Its position in digital advertising peaked in 2017 with 34.7% of the US market, according to third-party industry estimates, and is on track to account for 28.8% this year.
Google isn't the only advertising giant to experience this trend. One-off factors such as the pandemic and the war in Ukraine, as well as fears of an impending recession, have largely affected the online advertising industry.
Others, like Facebook parent Meta, have been particularly susceptible to systemic changes such as Apple's app privacy updates, which restrict the amount of information marketers can access about iOS users.
But the decline also comes when Google faces new competition in the market. Rivals like Amazon, TikTok and even Apple are attracting a growing share of the digital advertising pie.
Whatever the cause, Google's advertising business, which is still huge, seems to be facing increasing headwinds. And those headwinds could be exacerbated if some of the predictions about generative AI come to pass or if Justice Department lawsuits weaken Google's grip on digital advertising.
As part of the case, the US government asked a federal court to cancel two acquisitions that allegedly helped consolidate Google's monopoly on advertising.
Dismantling Google's fully integrated ad machine will restore competition and make it harder for big tech to extract monopoly profits, according to the US government.
This and other antitrust lawsuits — while threatening in their own right — simply add to the pressure on the broader dilemma facing Google as it faces a new era of potentially tumultuous technological change.
Source: CNN Brasil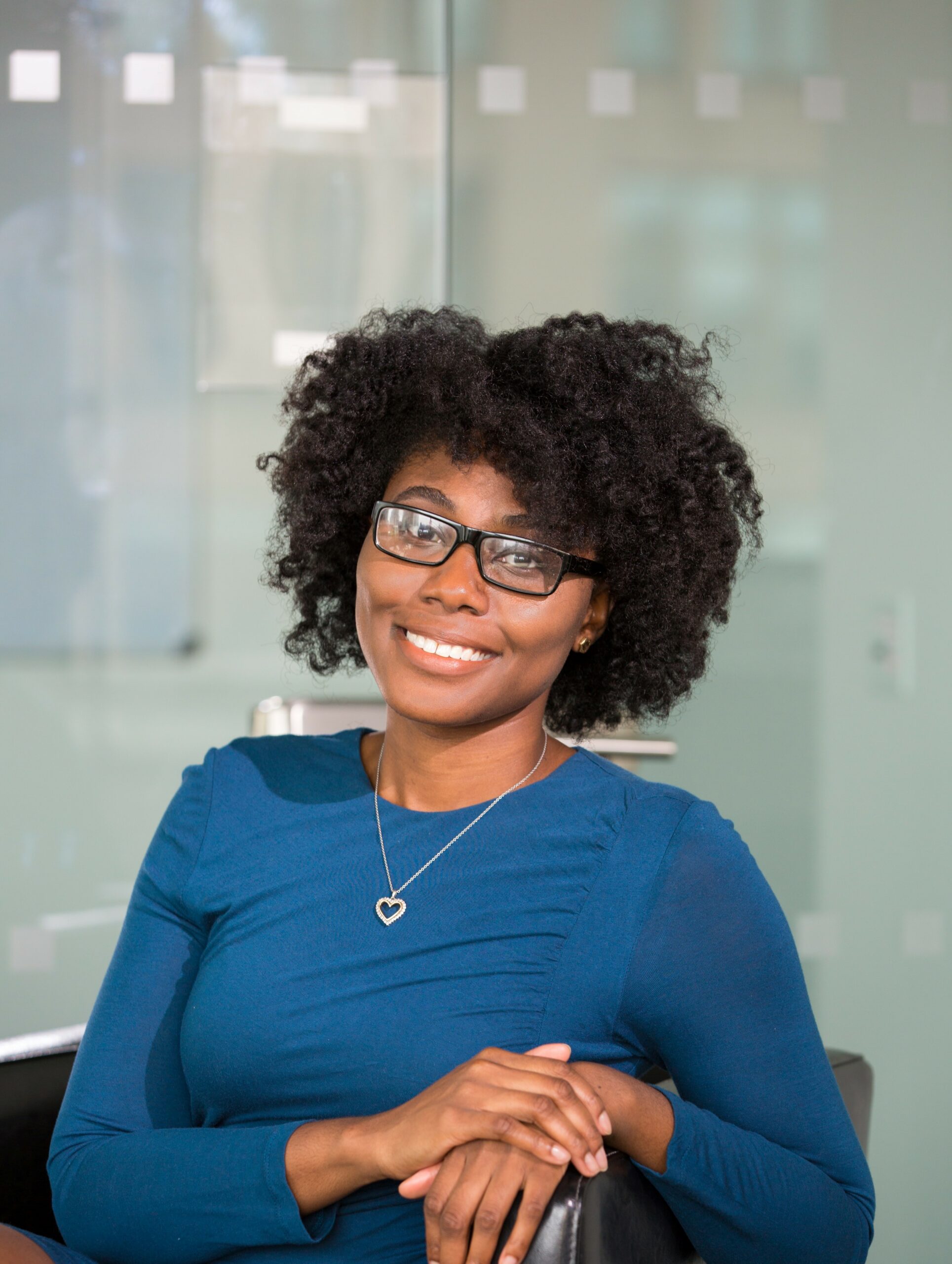 I am an experienced journalist, writer, and editor with a passion for finance and business news. I have been working in the journalism field for over 6 years, covering a variety of topics from finance to technology. As an author at World Stock Market, I specialize in finance business-related topics.
- Article Bottom Advertisement -