In a woman's life, the transition between the reproductive and non-reproductive stage is called the climacteric. At this stage, they have numerous needs for disease prevention and health promotion.
The climacteric syndrome is a set of signs and symptoms resulting from the interaction between sociocultural, psychological and endocrine factors that occur in aging women. The term menopause refers to the date of the last episode of menstrual bleeding presented by the woman and is defined retrospectively.
The decrease in the amount of the hormone estrogen in the body, called hypoestrogenism, associated with aging and metabolic syndrome can lead to a decrease in quality of life and a greater occurrence of cardiovascular diseases.
At this stage, some women may experience changes in the body, which cause various symptoms, such as hot flashes, dizziness, palpitations, night sweats, sleep disorders, depression, irritability, menstrual irregularity, decreased libido, among others.
How to deal with menopause smoothly
Data from the Brazilian Menopause Study, with the participation of 1500 women from all over Brazil, reveal that the median age of menopause reported by the participants was 48 years.
The Brazilian Federation of Gynecology and Obstetrics Associations (Febrasgo) highlights the importance of medical monitoring at this stage of life for the prevention and early diagnosis of diseases, in addition to alleviating discomfort.
"The climacteric encompasses the entire transition from the reproductive to the non-reproductive period, up to the last menstruation. At this stage, the woman already has menstrual changes and often begins to experience menopausal symptoms, such as hot flashes. However, she still has irregular menstrual cycles, but she has them", says the gynecologist Luciano de Melo Pompei, president of the Febrasgo Climacteric Committee, one of the authors of the study.
Source: CNN Brasil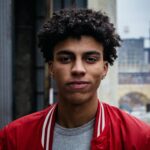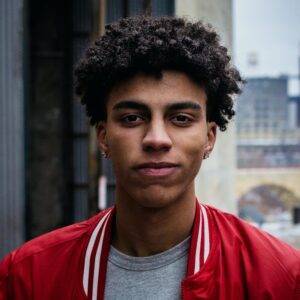 I am an experienced journalist and writer with a career in the news industry. My focus is on covering Top News stories for World Stock Market, where I provide comprehensive analysis and commentary on markets around the world. I have expertise in writing both long-form articles and shorter pieces that deliver timely, relevant updates to readers.