- Article Top Advertisement -
The unemployment rate in Brazil fell to 8.1% in the quarter ended in November, informed the IBGE (Brazilian Institute of Geography and Statistics) this Thursday (19). This is the lowest result since the quarter ended in April 2015, when the institute also recorded 8.1% of unemployment.
The data came in line with the expectations of a Reuters poll, which, according to consultation with analysts, spiked the rate of 8.1% in the period.
- Article Inline Advertisement 1-
Compared to the previous quarter, which ended in August, the rate represents a decrease of 0.9 percentage points (pp); compared to the same period in 2021, of 3.5 pp
The contingent of employed persons reached a new record in the historical series started in 2012, with an increase of 0.7% (or more 680 thousand persons), to 99.7 million, in relation to the previous quarter. In the annual comparison, the increase was 5%, with an increase of more than 4.8 million employed persons.
The percentage of unemployed people dropped to 9.8% in relation to the previous quarter, with 8.7 million people. The drop was 29.5% (less 3.7 million people) in the annual comparison — the smallest contingent since the quarter ended in June 2015, according to the IBGE.
Group of workers with a formal contract grows
The number of people with a formal contract increased by 2.3% in the quarter, totaling 36.8 million people. In the year, the high was 7.5%.
The usual real income, at R$ 2,787, also grew, registering an increase of 3.0% in the quarter and 7.1% in the year.
The IBGE points out that the sectors with the highest increase were information, communication and financial activities, real estate, professional and administrative (2.6%, or more 307 thousand people) and public administration, defense, social security, education, human health and services social services (1.8%, or 319 thousand more people).
The number of employees without a formal contract in the private sector remained stable compared to the previous quarter, with 13.3 million, and grew 9.3% (1.1 million people) in the year.
*Posted by Ligia Tuon and Tamara Nassif
Source: CNN Brasil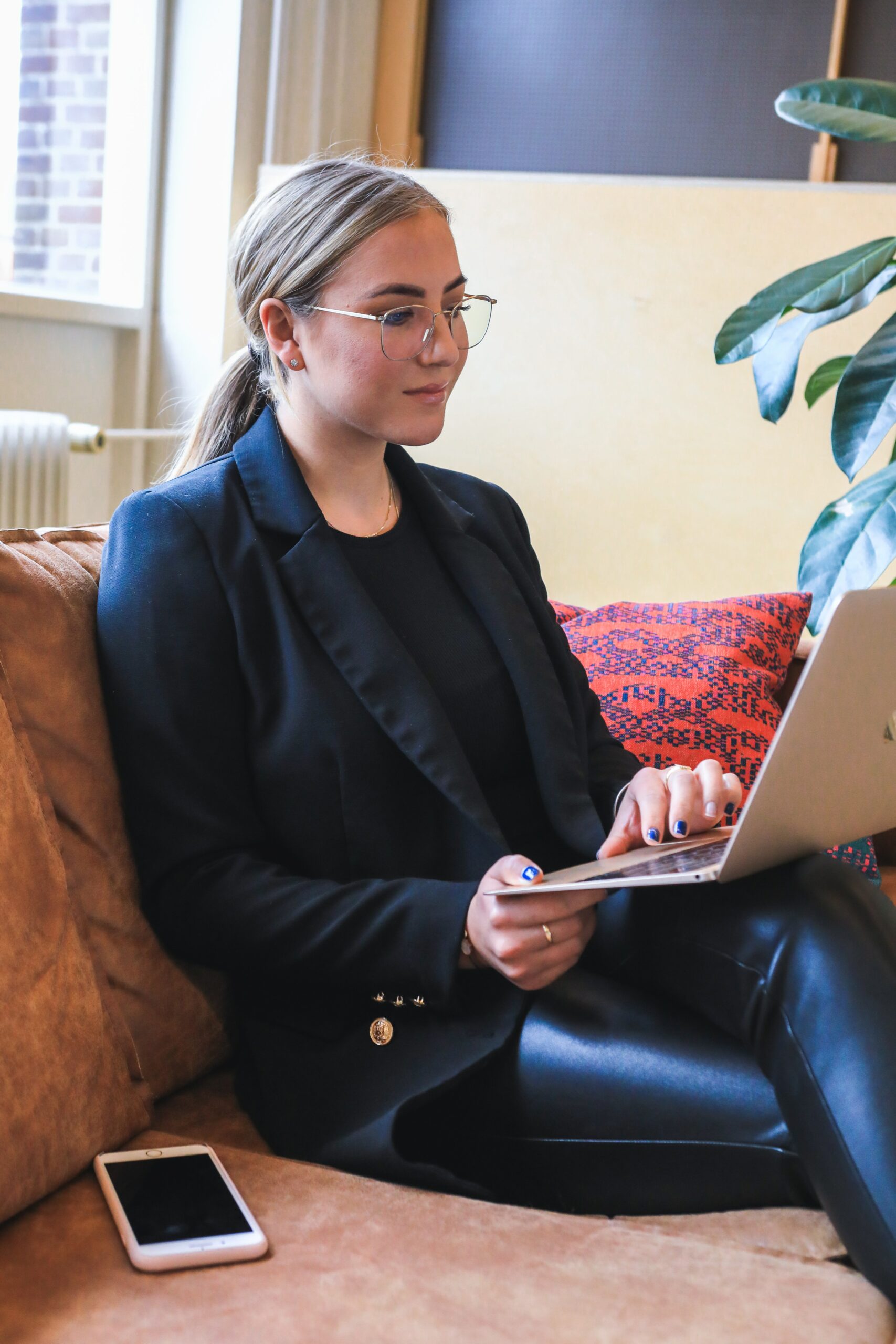 A journalist with over 7 years of experience in the news industry, currently working at World Stock Market as an author for the Entertainment section and also contributing to the Economics or finance section on a part-time basis. Has a passion for Entertainment and fashion topics, and has put in a lot of research and effort to provide accurate information to readers.
- Article Bottom Advertisement -