- Article Top Advertisement -
The need for income was pointed out as the main reason for people to seek self-employment in Brazil, whose labor market is marked by informality.
This is the conclusion of the Labor Market Survey, carried out by the Brazilian Institute of Economics of the Getúlio Vargas Foundation (Ibre/FGV) from November to December.
- Article Inline Advertisement 1-
According to the survey, most of those who chose to work on their own were motivated by unemployment (32.1%), in second place independence (22.9%) and then flexibility of hours (13. 6%).
"This is a natural path, especially in this scenario that we have been experiencing for a long time, a very long crisis from 2014 to 2016, very weak economic growth from then on, followed by the impacts of the pandemic. This economic scenario complicates the creation of jobs in the formal market a little bit", says Rodolpho Tobler, an economist at FGV/Ibre and one of the authors of the study, to CNN Money.
The expert also highlights independence as the second most frequent reason for choosing self-employment, corresponding to 22.9% of respondents. "There is a relevant percentage of people who need this independence and want to have this greater control over their occupation", he says.
Higher income pushes search for independence
Unemployment is mentioned more frequently by the poorest (37.5%), who earn up to two minimum wages.
Workers who earn more, above two minimum wages per month, said they opted for self-employment in search of "independence" (34.5%), and the other part wants "schedule flexibility" (20.4% ).
"The self-employed worker with a slightly higher income, above two minimum wages, which is a minority, has independence as the main motivation for self-employment. The second main factor is schedule flexibility", highlights Tobler.
According to the researchers, these data indicate that part of the population works by choice, and another part out of necessity. In all, 2 thousand people were interviewed, in a representative sample of the population of working age.
The aim is to investigate information that does not appear in the National Household Sample Survey (Pnad), by the Brazilian Institute of Geography and Statistics (IBGE), the main source of information on employment and income.
*With information from CNN Money
Source: CNN Brasil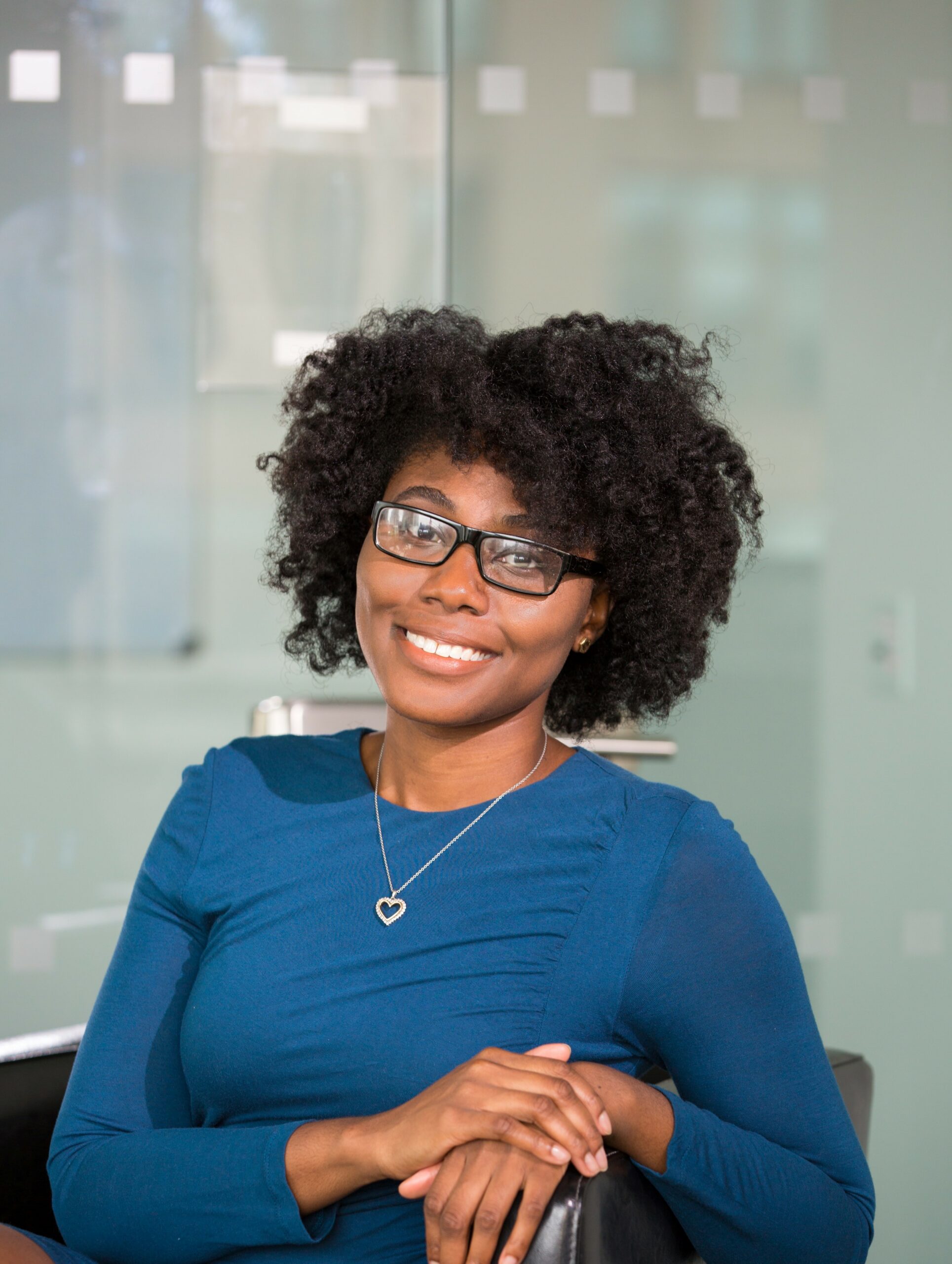 I am an experienced journalist, writer, and editor with a passion for finance and business news. I have been working in the journalism field for over 6 years, covering a variety of topics from finance to technology. As an author at World Stock Market, I specialize in finance business-related topics.
- Article Bottom Advertisement -