- Article Top Advertisement -
The Brazilian chemical industry Unigel announced this Wednesday (18) that it will invest up to US$ 1.5 billion in its complex in Bahia for the production of the so-called "green hydrogen", the first installation in the country for the product on an industrial scale.
Located in Camaçari (BA), the factory should have the first of three phases inaugurated by the end of this year, expanding capacity until it reaches 2027 producing 100,000 tons of hydrogen, or 600,000 of one of its derivatives, ammonia.
- Article Inline Advertisement 1-
The first phase of the project was announced in the middle of last year, with an investment of US$ 120 million and a production capacity of 10 thousand tons per year of green hydrogen and 60 thousand tons per year of green ammonia.
Hydrogen is used as a fuel for vehicles and an input in industries such as steelmaking and oil refining. Ammonia can also be used as fuel for bulk carriers and in the manufacture of fertilizers and acrylics.
But unlike traditional production, in which the raw material is steam from natural gas, green hydrogen is obtained from the conversion of wind or solar energy, using electrolysers that will be supplied by the European thyssenkrupp nucera.
Part of the energy to be used in production will come from wind energy from Casa dos Ventos, with which Unigel signed a billionaire contract in September 2021.
According to the president of Unigel, Roberto Noronha Santos, in the beginning most of the new factory's production should be sent to customers abroad, given the growing demand from regions such as Europe for products that reduce or completely eliminate carbon emissions, such as This is the case for green hydrogen.
"Unigel already operates one of the only two ammonia terminals in Brazil, in the port of Aratu (BA)," Santos told Reuters. "We also have access to infrastructure and energy sources at the Camaçari Complex."
According to Unigel's executive director, Luiz Felipe Fustaino, the company is evaluating options to raise funds for the second and third phases of the project, which may include joint ventures and an initial stock offering (IPO).
The company, created in 1966, even tried to debut on the São Paulo stock exchange in August 2021, but withdrew due to adverse market conditions.
However, it obtained registration as a public company and, after regulatory changes recently implemented by the Brazilian Securities Commission (CVM), it will be able to sell shares using a more agile process than in the past. "But this is still an alternative under study", said Fustaino.
Race for the Green Gold
In addition to the Unigel factory, there are other pilot projects for the production of green hydrogen in the country, one in Ceará, another in Rio de Janeiro, both on an experimental basis.
The emergency in the fight against global warming has a race for decarbonization projects. Earlier this month, India approved a $2.1 billion stimulus plan to promote green hydrogen in an effort to produce 5 million tonnes of the fuel by 2030.
In December, Egypt granted a license for a green ammonia project with an annual capacity of 1 million tons, with an investment of US$ 5.5 billion.
A month earlier, Portugal unveiled a plan to become a major exporter of green hydrogen, with private investors planning to spend €10 billion.
Source: CNN Brasil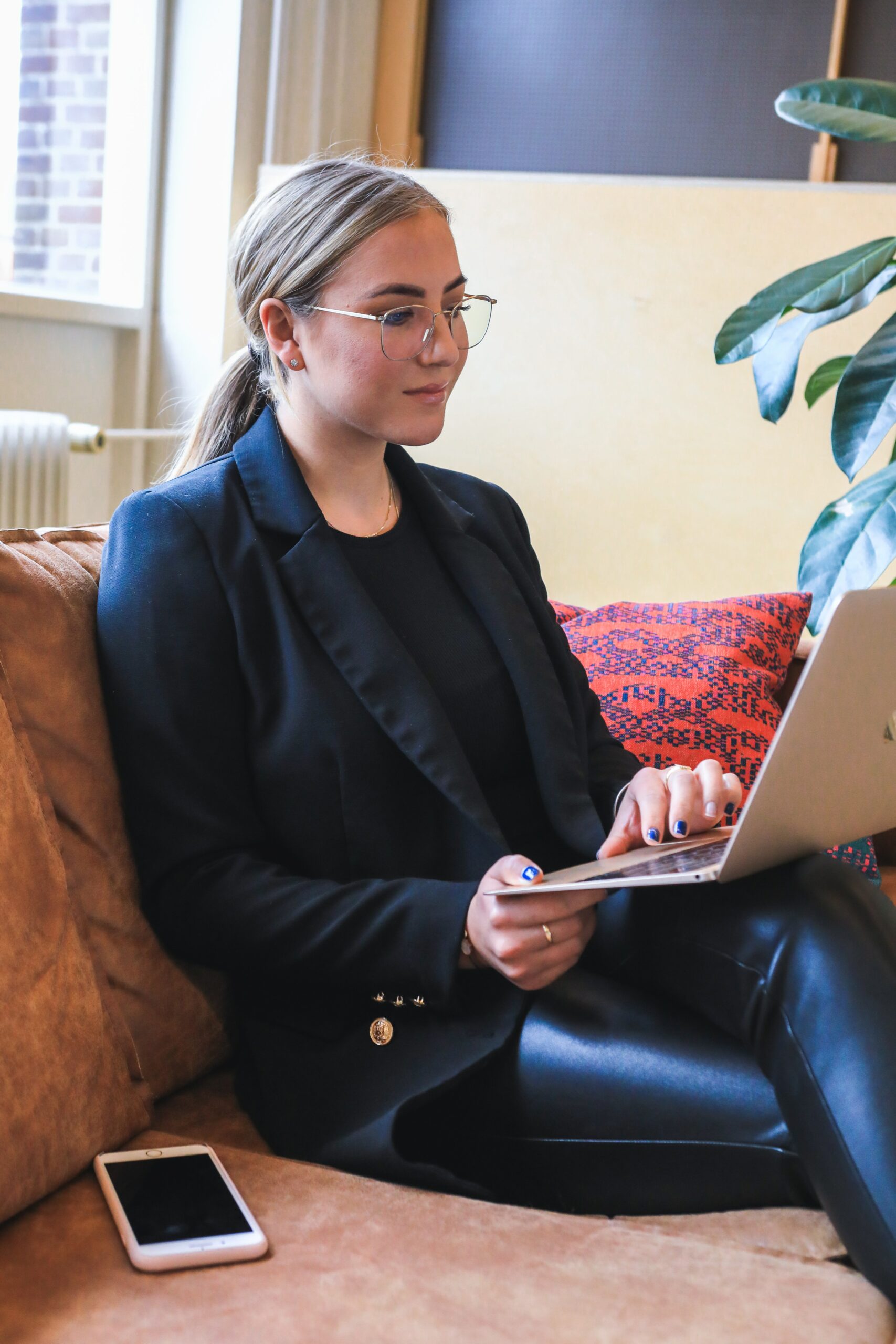 A journalist with over 7 years of experience in the news industry, currently working at World Stock Market as an author for the Entertainment section and also contributing to the Economics or finance section on a part-time basis. Has a passion for Entertainment and fashion topics, and has put in a lot of research and effort to provide accurate information to readers.
- Article Bottom Advertisement -