Based on a survey closed on the afternoon of Thursday (13), the Sindicato dos Bancários e Financiarios de São Paulo, Osasco e Região states that more than 250 employees of Banco do Brasil were diagnosed with covid-19 in the last week in the capital of São Paulo and in the other 16 cities served by the entity.
Across the sector, the entity received reports of 500 cases.
According to the union, the contagions would have occurred due to non-compliance with health protocols by the bank. Also according to the entity, this non-compliance came after a change from the manual to face-to-face work by the institution, which would not have been discussed with the employees.
A third of the covid diagnoses would have occurred among BB employees who work at the São Paulo Business Center, in the South Zone of the capital of São Paulo. The bank's administrative areas work on site, and teams dedicated to digital service are also installed.
According to the union entity, BB changed the item in the manual that provided for the closure of working hours in places where an employee diagnosed with covid had been in the previous 72 hours.
A mediation hearing between the bank and the union was held on Wednesday (12), but according to the entity's secretary general, Neiva Ribeiro, there was no agreement. A new negotiation will take place on the 27th, according to her.
In a note, BB states that it has updated the manual for face-to-face work "after the recent movement to return to face-to-face work in administrative buildings". The manual follows guidelines from the Ministry of Health and other health authorities on the subject, says BB.
According to the bank, the text began to reflect the size of the dependencies in the procedures. "Thus, by keeping the procedures in relation to the Covid-19 pandemic up to date, Banco do Brasil reaffirms its commitment to the health of its employees," said the institution.
BB did not comment on the number of cases reported by the union.
Reference: CNN Brasil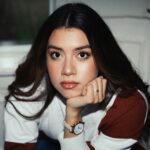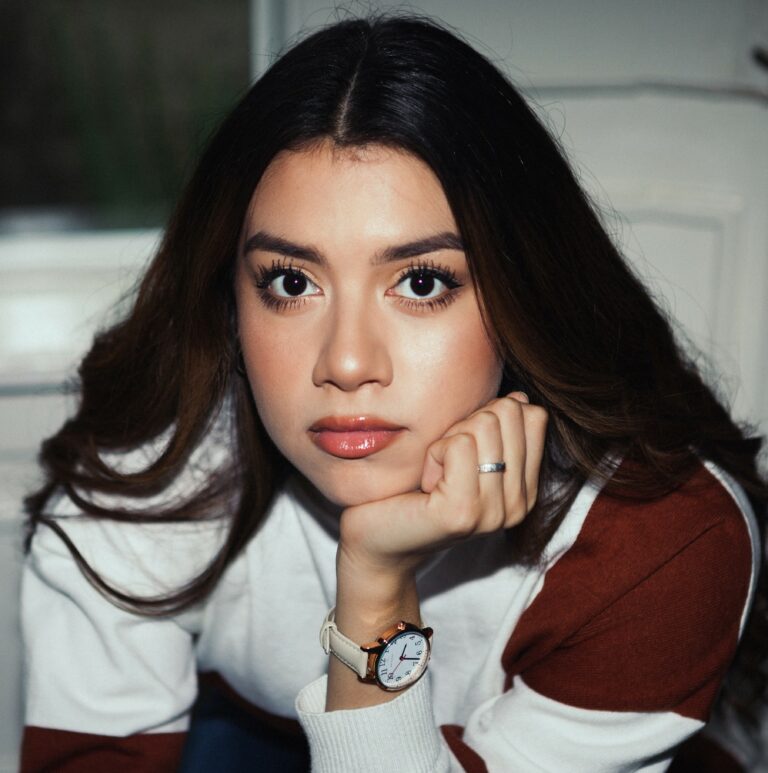 I am Sophia william, author of World Stock Market. I have a degree in journalism from the University of Missouri and I have worked as a reporter for several news websites. I have a passion for writing and informing people about the latest news and events happening in the world. I strive to be accurate and unbiased in my reporting, and I hope to provide readers with valuable information that they can use to make informed decisions.