Universe remote control: now you can start installing applications on Android TV from your smartphone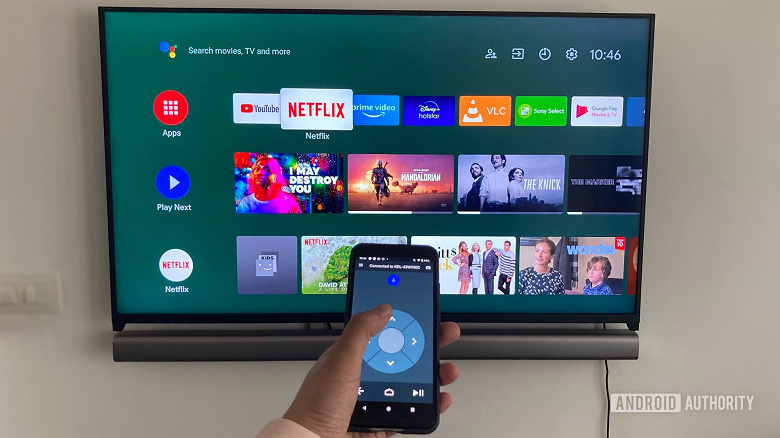 Google has begun to distribute a convenient solution for smart TVs based on the Android TV platform, which will allow you to easily launch applications from your smartphone to your TV.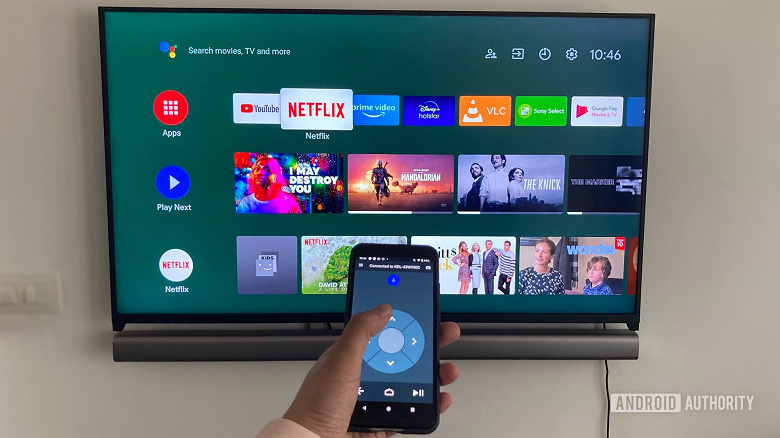 Until now, to install the Android TV application, you need to open the Google Play Store on the TV itself or in a browser on your computer. However, you cannot do this from your phone.
Based on posts on the social news site Reddit, now Google has finally begun to distribute this feature and it has already become available to some users. Apparently, it is distributed through a server update, so users can only be patient and wait for the innovation on their smartphone.
The Install button in the latest version of the Google Play Store for phones has a drop-down menu. Clicking on it displays a list of available devices, including Android TV, connected to your account.
.