Those who use social networks have certainly come across influencers testing products and recommending brands to their followers. The impact and relevance of these content creators in generating business gave rise to the emergence of the "Creator Economy", a market that generated more than $1.3 billion in funding in the year 2021, according to CB Insights.
In the third episode of the new season of Projeto Upload, presenter Stéphanie Fleury talks to different professionals who work in the content creation market to scrutinize how this economy works. Alison Paese is one of them. Founder of the channel "Foras de Série" on YouTube and partner and CMO at Blue3 Investimentos, Alison shared a little bit of the idea behind her new creation, Honesta.mente, a platform for criticizing digital products offered by influencers.
Watch the video:
Source: CNN Brasil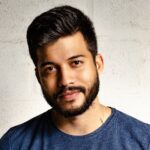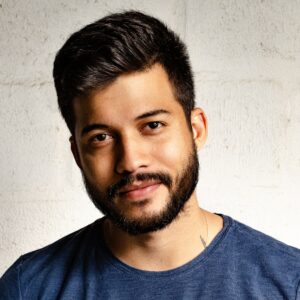 I am Joe Jameson, author of World Stock Market. I have a fascination with the stock market and how it affects our world. I enjoy writing about my findings and hope to help others understand this complex system.