The Minister of Justice of Montenegro said that both South Korea and the United States are demanding the extradition of the former CEO and founder of the cryptocurrency company Terraform Labs, Do Kwon.
Do Kwon and his business partner Hon Chang-joon were arrested in Montenegro on March 23 while trying to escape to Dubai with false documents.
"The presence of an international warrant for these two individuals and the extradition request filed creates the basis for starting the extradition procedure," Montenegrin Justice Minister Marko Kovac said at a press conference in Podgorica.
He did not specify to which of the two countries they would be extradited, adding that the ministry would inform the public if any other country submitted an extradition request.
"In the event that we receive multiple extradition requests, the determination of which state they will be extradited to will be based on several factors, taking into account the severity of the criminal offense committed, the place and time of its commission, and a number of other factors," Kovacs explained.
He added that South Korea and the US have also requested laptops seized from the two suspects.
Recall that a few hours after the announcement of Kwon's arrest, US prosecutors filed criminal charges against him. Earlier it became known that Kwon created a company in Serbia a few weeks after Interpol put him on the international wanted list.
Source: Bits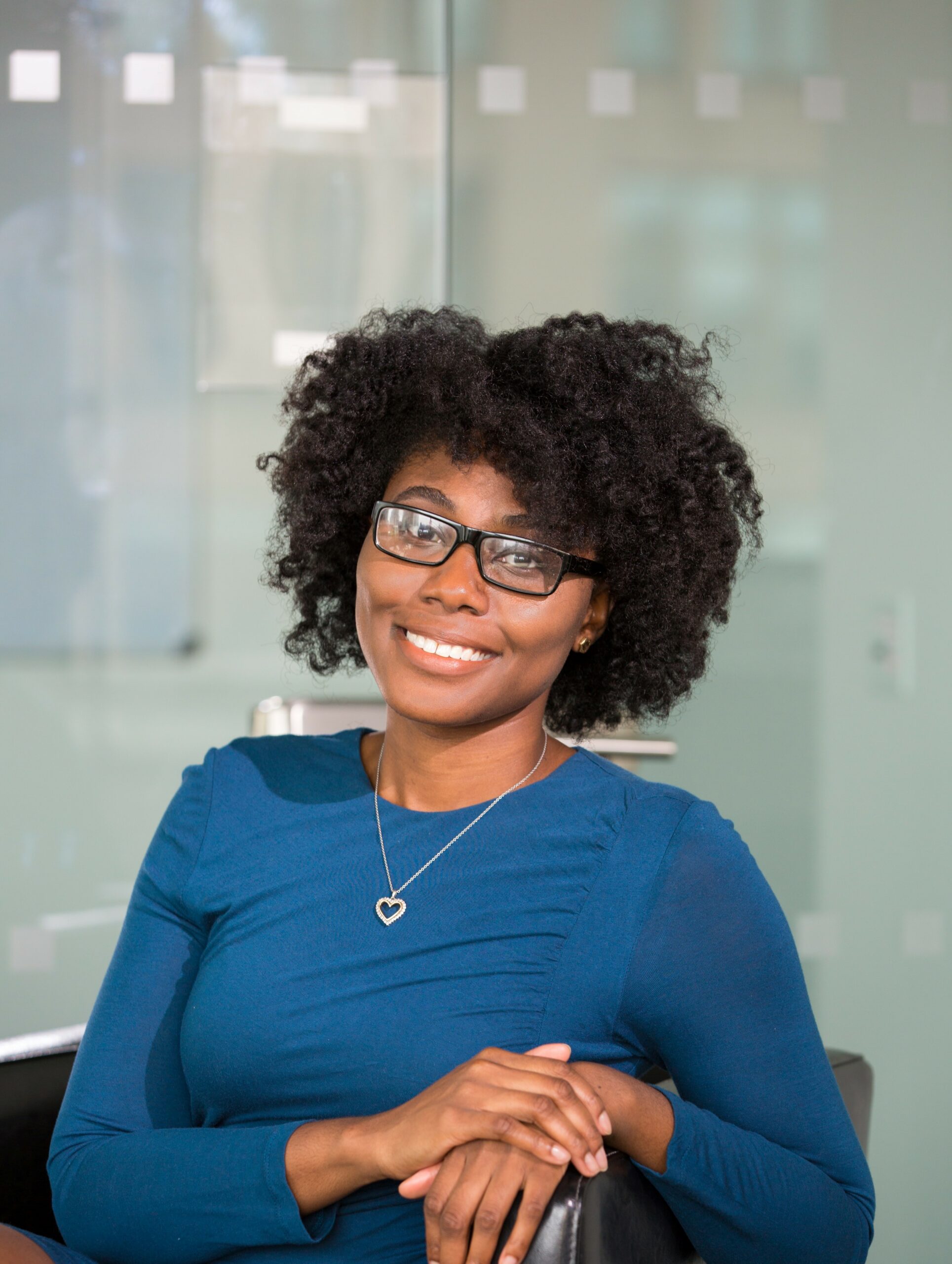 I am an experienced journalist, writer, and editor with a passion for finance and business news. I have been working in the journalism field for over 6 years, covering a variety of topics from finance to technology. As an author at World Stock Market, I specialize in finance business-related topics.