The Texas federal prosecutor's office has filed a series of criminal charges against US citizens suspected of fraud and money laundering using cryptocurrencies.
The multi-year investigation into Operation Crypto Runner was conducted by the Department of Justice (DOJ), the United States Secret Service (USSS), and the Postal Inspection Service (PIS) in East Texas, a special law enforcement affiliate of the US Postal Service. The operation, which "interrupted more than $300 million in annual money laundering operations," seized millions of dollars in cash and cryptocurrencies.
Prosecutors allege that the suspects played a key role in the international scam, laundering money inside the US for their foreign accomplices. Four defendants, including the alleged ringleader, 57-year-old Tulasidas Konda, have already pleaded guilty.
They laundered money received from accomplices through cryptocurrencies using bank accounts, e-mail boxes and crypto wallets. Managed to launder $ 6 million for three. Two more are suspected of laundering $2.4 million in business email compromise scams and real estate fraud. But the two have not yet pleaded not guilty.
Another ten suspects, allegedly members of a criminal group, are accused of fraud using telegraph and postal services. Fake help desks have been used to convince victims to send money using shell companies and commercial bank accounts set up under the guise of legal entities.
The US Department of Justice reported in October that five Russian citizens and two Venezuelan citizens organized a scheme to sell oil to the sanctioned company Petroleos de Venezuela (PDVSA) for cryptocurrencies.
Source: Bits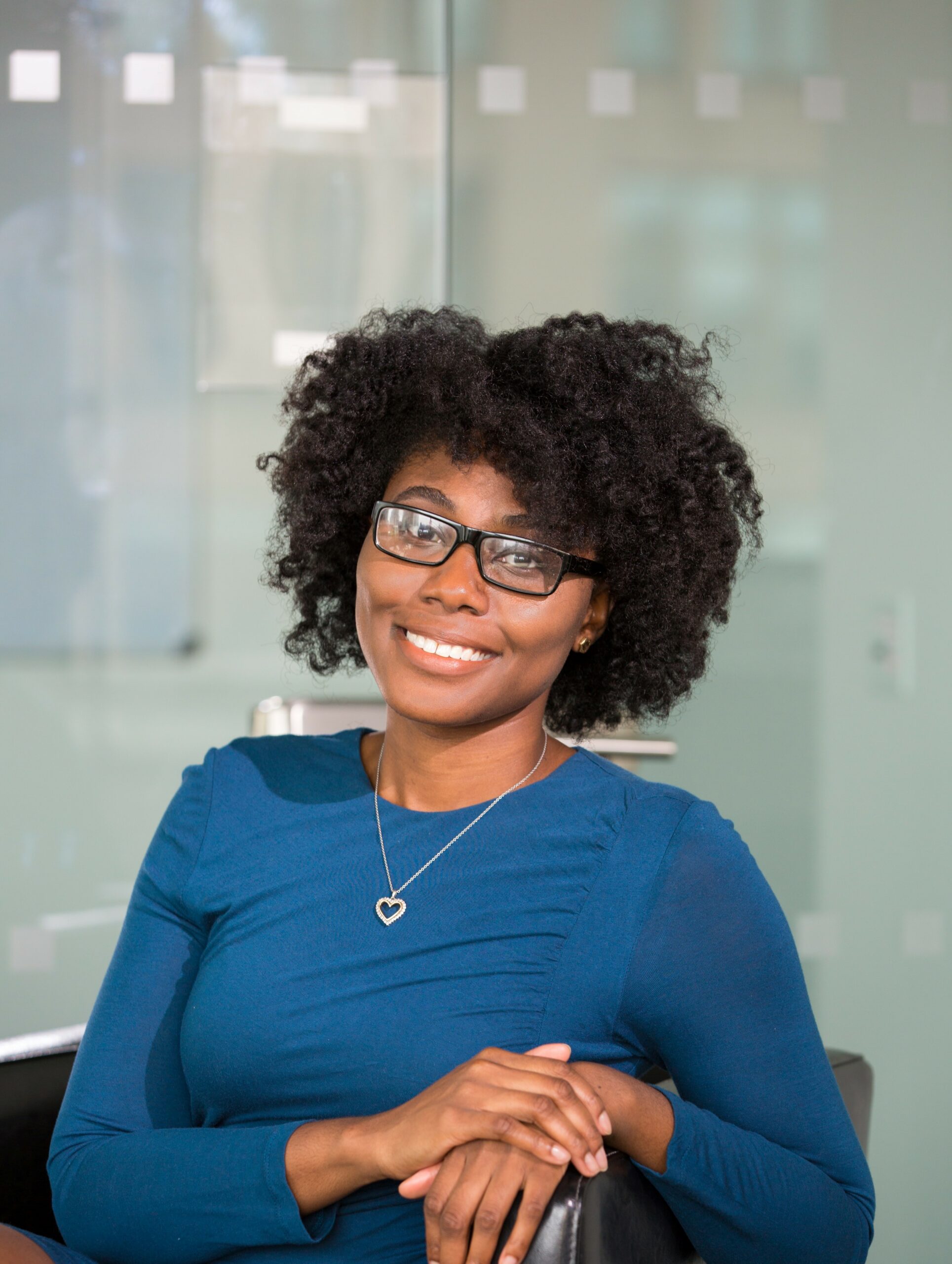 I am an experienced journalist, writer, and editor with a passion for finance and business news. I have been working in the journalism field for over 6 years, covering a variety of topics from finance to technology. As an author at World Stock Market, I specialize in finance business-related topics.