The Brazilian government positively evaluated the United States-China agreement in the environmental area and believes that the understanding between the two largest powers on the planet, jointly responsible for 38% of total greenhouse gas emissions, brings even more attention to COP30 — scheduled to take place in Belém, in 2025.
This Wednesday (15), the teams of Presidents Joe Biden and Xi Jinping agreed to triple the current generation of renewable energy by 2030. With this, the declared objective is to accelerate the energy transition and reduce the use of fossil fuels.
The joint declaration "Sunnylands Statement on Enhancing Cooperation to Address the Climate Crisis" was released just a few weeks before COP28, in Dubai, which begins at the end of November. China has avoided committing to phasing out coal or stopping building new plants powered by this fuel.
But it was another point in the declaration that was most highlighted by Brazilian diplomacy: Beijing's commitment to include methane and other greenhouse gases in the 2035 climate goals (NDCs).
Until now, China has focused its targets exclusively on carbon dioxide (CO2) and rejected methane as part of the monitored indicators. But methane, although it lasts less time in the atmosphere, is more harmful to global warming than other gases.
This is the first time that the Chinese government has committed to a comprehensive target for its entire economy — instead of just looking at CO2 emissions. With one detail: the goals for reducing greenhouse gases by 2035 will be defined at COP30, in Belém, in 2025.
For a senior official in Brazilian diplomacy heard by the CNN the joint US-China statement is promising and significant, although it remains to be seen how these promises will translate into practice.
Source: CNN Brasil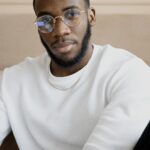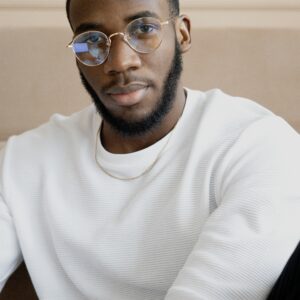 Bruce Belcher is a seasoned author with over 5 years of experience in world news. He writes for online news websites and provides in-depth analysis on the world stock market. Bruce is known for his insightful perspectives and commitment to keeping the public informed.