The US Congress cannot support a $20 billion sale of F-16 fighter jets to Turkey until Ankara ratifies Sweden and Finland's membership in NATO, a bipartisan group of senators said on Thursday.
Sweden and Finland applied last year to join the transatlantic defense pact after Russia invaded Ukraine, but faced unexpected objections from Turkey and have since sought its support.
Ankara wants Helsinki and Stockholm in particular to take a tougher line against the Kurdistan Workers' Party (PKK), considered a terrorist group by Turkey and the European Union, and another group it blames for an attempted coup in 2016.
The three countries agreed on a way forward in Madrid last June, but Ankara suspended talks last month after protests in Stockholm where a far-right Danish politician burned a copy of the Muslim holy book, the Koran. .
In a letter to President Joe Biden, 29 Democratic and Republican senators said the two Nordic countries were making "full and good faith efforts" to meet Turkey's requested NATO membership conditions, although Ankara says Sweden needs to do more. .
"Once NATO accession protocols are ratified by Turkey, Congress may consider selling F-16 fighters. A failure to do so, however, would call into question this pending sale," the senators wrote.
It was the first time that Congress had explicitly and directly linked the sale of the F-16s to Turkey with the two Nordic countries' NATO membership applications.
The Biden administration has repeatedly said it supports the sale and has refused to link the two issues, although it acknowledged that Sweden and Finland's ratification of NATO would facilitate the sale process in Congress.
Of the 30 members of NATO, only Turkey and Hungary have not yet ratified the membership of the Nordic countries.
Source: CNN Brasil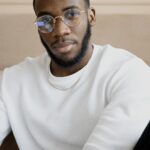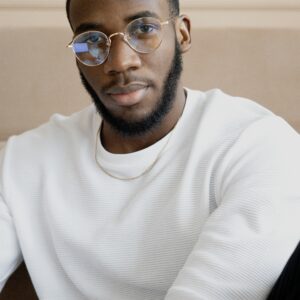 Bruce Belcher is a seasoned author with over 5 years of experience in world news. He writes for online news websites and provides in-depth analysis on the world stock market. Bruce is known for his insightful perspectives and commitment to keeping the public informed.