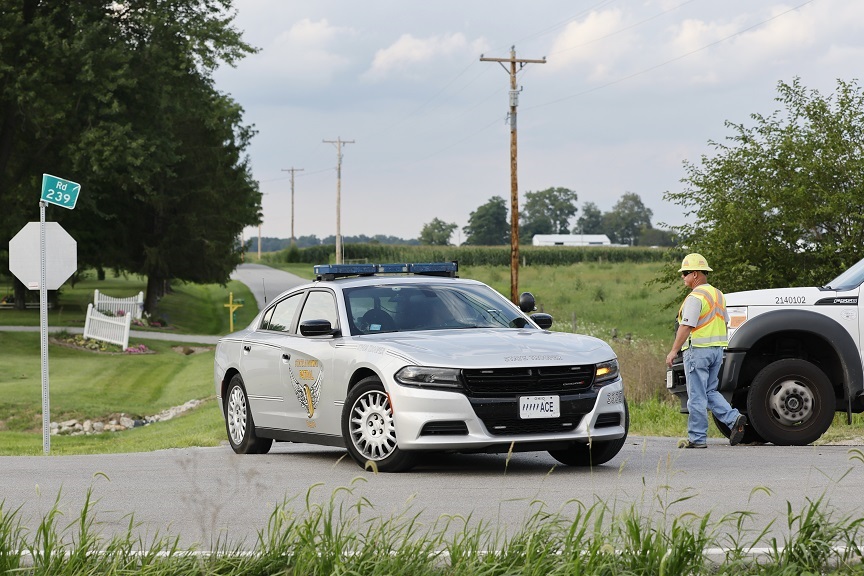 Armed who attempted to break into the offices of the federal police in Cincinnatiin the state Ohio (north USA), was killed by law enforcement, after persecution which lasted hours.
The episode unfolded after the Federal Bureau of Investigation's search of former President Donald Trump's Florida home sparked outrage in far-right circles across the country.
The F.B.I said in a statement that gunman attempted to "break into" his offices in Cincinnati yesterday Thursday (11/8) morning.
"At approximately 9:00 this morning, a gunman attempted to breach the Visitor Control Facility at the FBI in Cincinnati. Following the alert and deployment of FBI Special Agents, this individual fled northbound on Interstate 71," the FBI in Cincinnati tweeted, adding that the breach is under investigation.
"An alarm was raised and armed FBI agents arrived and the suspect fled," the federal police said.
According to local media, the man, wearing a bulletproof vest, used a nail gun and carried an AR-15 semi-automatic rifle when he fled in a car.
A police spokesman clarified that law enforcement forces pursued him.
"After the (suspect's) vehicle stopped, there was an exchange of fire," he added.
The man took refuge in a corn field, where he was surrounded by police officers, who tried, without success, to negotiate with him in order to surrenderan Ohio State Police spokesman said.
The man, 42, pointed his rifle at police officers, who opened fire.
He was pronounced dead at the scene.
FBI Director Christopher Wray said last Wednesday that his agency received threats after its investigation into Mr Trump's residence, calling them "vicious and dangerous".
"Violence against law enforcement is not the answer, whatever your problem is," he added.
Source: News Beast