Okabashi, an Adidas manufacturing partner and family-owned shoe company in Buford, Georgia, laid off 142 employees as a result of the termination of Adidas' partnership with Ye, formerly known as Kanye West.
"Right now, there aren't enough orders to keep all employees busy with work. Very regretfully, Okabashi is announcing a layoff of 142 employees effective immediately," the statement said.
That was equal to two-thirds of the company's workforce, a company spokesperson told CNN this Friday (4th).
adidas cut ties with the musician after antisemitic speeches last month. The sportswear maker said it "does not condone anti-Semitism and any other kind of hate speech" and said its recent comments were "unacceptable, hateful and dangerous".
"Adidas clearly does not tolerate hate speech and Okabashi also upholds these values," the statement said. "Unfortunately, this means that Okabashi has to stop its current production for Adidas," the company said.
Okabashi has been a US footwear manufacturing partner for Adidas Yeezy products since April 2020, the company said in a statement to CNN .
The company is "coordinating with local government agencies and manufacturers to provide support and alternative employment opportunities for impacted team members," it said.
The shoe maker said that "fired employees will receive severance pay and extended health coverage."
As one of the remaining 1% of US footwear manufacturers, Okabashi will continue to produce its own-label products and is seeking further partnership opportunities," the statement said.
Okabashi, which has been in operation since 1984, makes sandals that "are made from approximately 25% recycled materials," according to the company's website.
Options for dealing with unsold Yeezy gear pose major challenges.
Source: CNN Brasil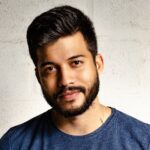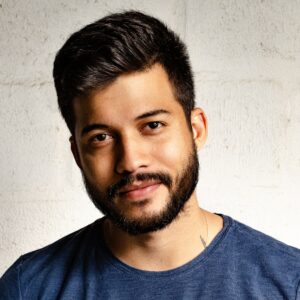 Joe Jameson, a technology journalist with over 2 years of experience, writes for top online news websites. Specializing in the field of technology, Joe provides insights into the latest advancements in the industry. Currently, he contributes to covering the world stock market.