The federal court for the Southern District of New York partially dismissed the claims of the plaintiffs who accused the founders of Helbiz of fraud. At the same time, the court called the HelbizCoin token a security.
According to investor complaints, Italian electric scooter rental operator HelBiz raised $38.6 million in an ICO in 2018 and, together with Ethereum co-founder Anthony Di Iorio, launched an ERC-20 token called HelbizCoin. A group of 20,000 investors allege that HelbizCoin is a fraudulent scheme: the company made false claims while embezzling most of the tokens at the time of the ICO.
On September 1, 2023, the court agreed that the plaintiffs had adequately presented claims of fraud, price manipulation, violations of the securities and commodities laws, anti-racketeering and corruption laws, and some defendants' illicit enrichment claims. However, Judge Louis Stanton dismissed all lawsuits against payment companies Paysafe, Skrill, Decentral and Alphabit in full due to lack of jurisdiction.
Investors allege that Di Iorio, as an advisor to Helbiz, published false and misleading statements about the HelbizCoin ICO in Bitcoin Magazine. However, the plaintiffs did not provide the necessary evidence, so the judge considered these accusations to be the theoretical conclusions of investors.
The court will continue to consider a class action lawsuit against the creators of HelbizCoin. This trial has been going on for almost three years. Investors first filed a complaint against Helbiz CEO Salvatore Palella and his partners in 2020. In January 2021, the court dismissed the investors' claim, citing a 2010 Supreme Court precedent that limits the extraterritorial scope of federal securities laws. However, in October 2021, the case was reopened when the U.S. Second Circuit Court of Appeals found the lower court's decision wrong. In March 2022, investors filed an updated lawsuit against HelBiz.
Lawyer Michael Kanovitz, who defends the interests of investors, said that during the consideration of the case it was established that the HelbizCoin token is a security. In doing so, the court referred to some federal legislation. The lawyer added that the complaint included a number of graphs using the Ethereum blockchain, allegedly proving ICO fraud. Kanowitz emphasized that thanks to the transparency of the blockchain, it has become much easier to track violators.
In February 2023, the court for the Southern District of New York ruled emoji "investment advice" because stock chart and money bag emojis can hint at financial gain.
Source: Bits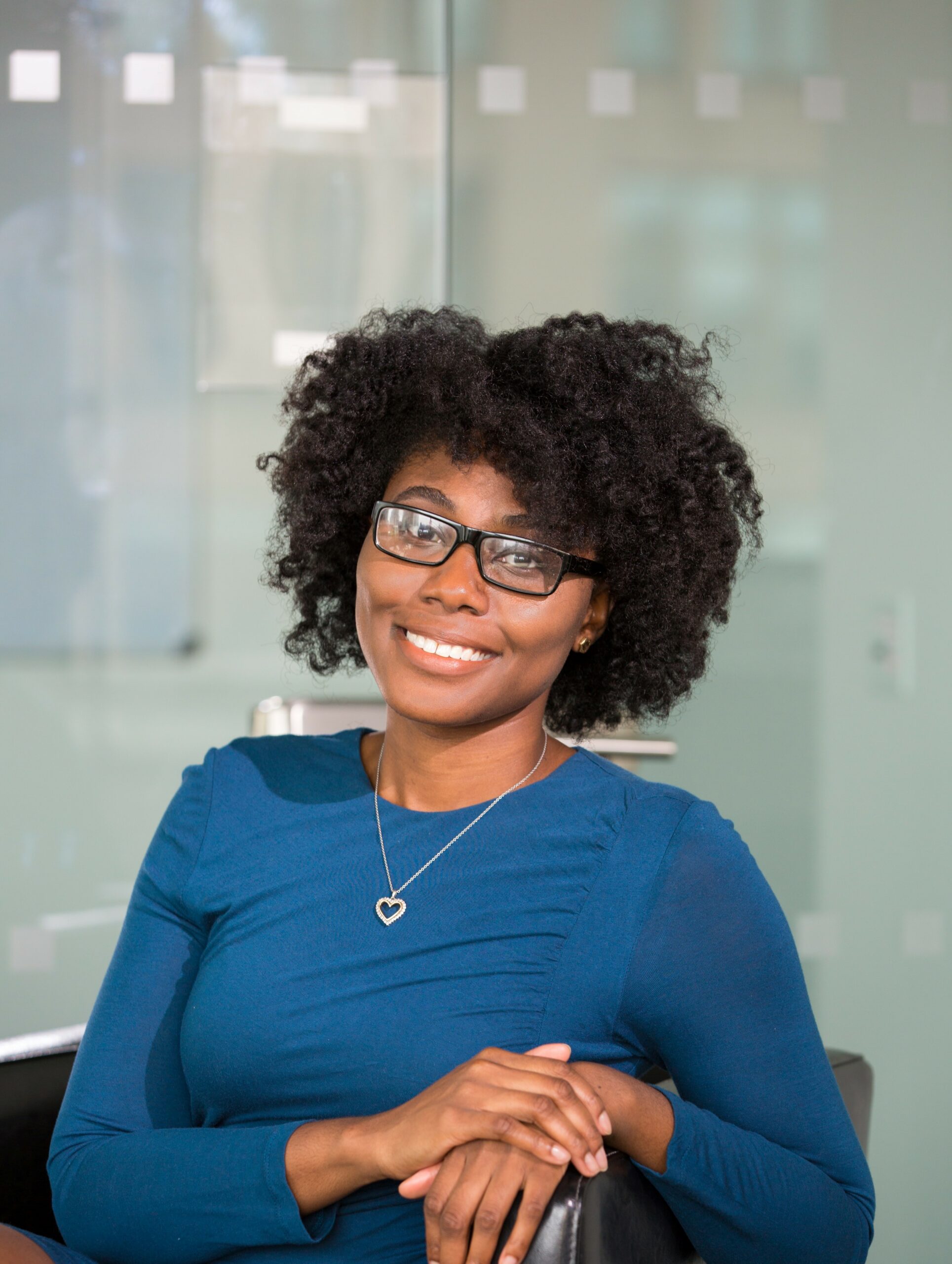 I am an experienced journalist, writer, and editor with a passion for finance and business news. I have been working in the journalism field for over 6 years, covering a variety of topics from finance to technology. As an author at World Stock Market, I specialize in finance business-related topics.