- Article Top Advertisement -
The US economy is a little depressed. The Federal Reserve pointed out in its latest report called the Beige Book, the first of 2023, released this Wednesday (18), that Americans "expected little growth in the coming months".
Investors, of course, were not happy with this assessment. Shares fell close to their lowest levels for the day on Wednesday afternoon after the release of the report.
- Article Inline Advertisement 1-
The big problem for markets now: While investors are happy to see news that will allow the Fed to continue raising interest rates by just a quarter of a point at a time, there are growing fears that the Fed's previous (much higher) rate will increases are already starting to cripple the economy.
Rather than a soft landing or a mild recession, investors fear that a future downturn could be more severe – like the Great Recession of 2008.
The latest report from the central bank's twelve districts shows that economic activity is "relatively unchanged" since November. According to the document, New York was the only borough to report a significant economic decline, mainly due to a sharp weakening in manufacturing activity during the final weeks of 2022.
But tourism is picking up in New York, with hotel occupancy rates reaching 80%, up from 60% a year ago.
While consumer spending rose slightly overall, some districts said attendance was sluggish, with a fast food chain in the Cleveland district saying its sales had increased because consumers "dined out less" due to inflation.
The job market remained strong, with only the Kansas City borough reporting a slowdown in hiring. Some employers also said they were cutting working hours – another sign of cooling demand for labor. Others said they were hesitant to fire employees.
Still, imbalances between labor supply and demand persist, and companies in Fed districts say they plan to continue raising wages in the coming months.
Property markets continued to weaken and commercial activity slowed slightly on average. In the Boston Borough, home sales are down 20% to 30% year over year.
In terms of pricing, retailers were finding it more difficult to pass on higher costs to increasingly price-sensitive customers. Businesses in the 12 districts said they expect future price growth to be moderate this year. Some retailers offered more discounts and promotions for moving merchandise and clearing excess inventory. Entrepreneurs expect future price increases to moderate over the course of this year.
According to the survey, prices in the United States have grown at a modest to moderate pace in recent weeks, with many districts reporting that the pace of increases has slowed compared to recent periods.
Industries reported continued easing in freight costs and commodity prices – including steel and timber.
Source: CNN Brasil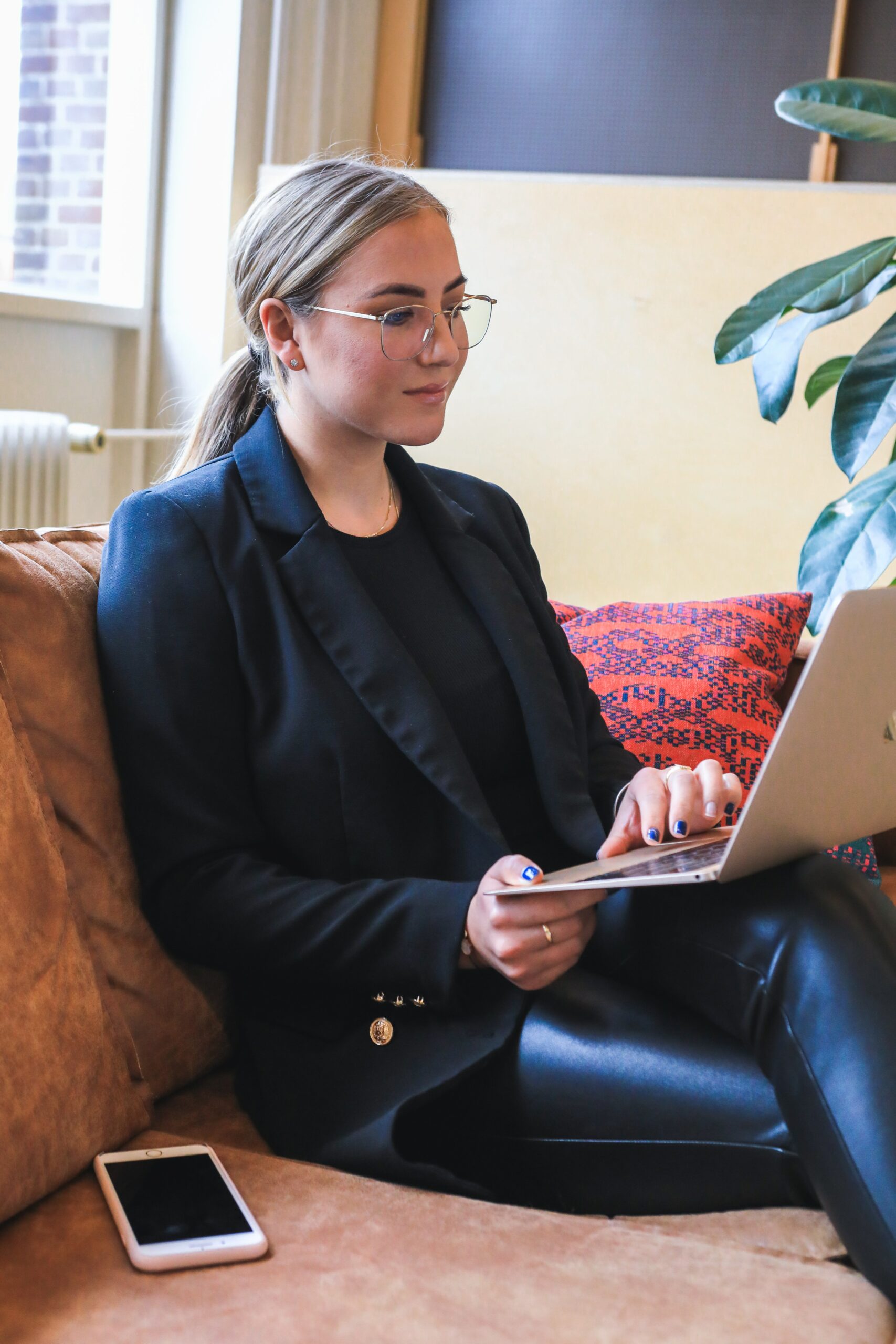 A journalist with over 7 years of experience in the news industry, currently working at World Stock Market as an author for the Entertainment section and also contributing to the Economics or finance section on a part-time basis. Has a passion for Entertainment and fashion topics, and has put in a lot of research and effort to provide accurate information to readers.
- Article Bottom Advertisement -