Americans vote tomorrow, Tuesday 8/11 in the midterms elections to renew all the seats in the House of Representatives and a third of the Senate, but also to elect about 30 governors: A hooded giant against a star surgeon, an American football legend against a pastor.
These are the duels that stand out in the election:
Pennsylvania
The election contest in this state she alone can decide which party will have control of the Senate. In Pennsylvania, a state known for its large urban centers but also for its declining industry, a battle is underway for the seat left vacant by the Republican senator.
The well-known from his presence on television surgeon Mehmet Oz is running for the seat for the Republicans. The 60-year-old has the support of former President Donald Trump, who still wields considerable influence among the party's voters.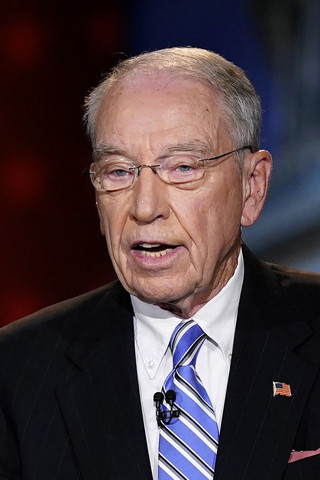 Chuck Grassley
Republicans are also wary of the Utah primary, where Sen. Mike Lee is tied, according to polls, with independent candidate Evan McMullin.
But they are projected to pick up seats in Oregon, New Hampshire and New York state, three states that typically vote Democratic.
Source: News Beast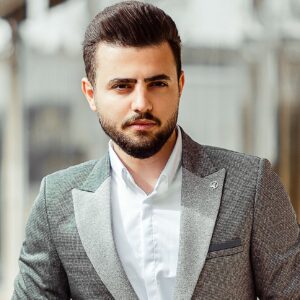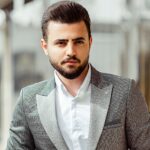 I am an author currently working for World Stock Market as a writer. I have been writing professionally for over 5 years and have written everything from market news articles to finance pieces. Prior to this I was an investment banker with Merrill Lynch in New York City. While at Merrill, I worked on some of the largest mergers and acquisitions in history. My background in finance allows me to bring a unique perspective to my work as an author and journalist.